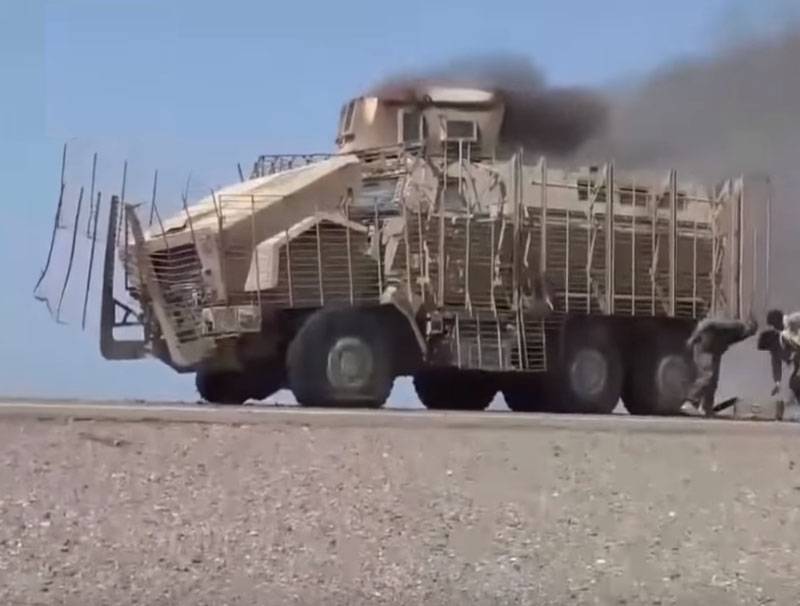 The command of the Saudi coalition, conducting a military operation in Yemen for several years, has now decided to declare a truce. Recall that the opponents of the Saudi military contingent and its allies is the Ansar Allah group, whose representatives are usually referred to as Husites.
According to an official representative of the coalition, a decision has been made on a two-week truce, which begins on Thursday April 9th. The reason for the declared truce, as noted, was a pandemic that affected the Middle East region as well.
According to official data, no cases of infection have been recorded in Yemen at the moment. But it is noted that Yemen is one of those countries in the world where testing for a new disease is practically not carried out. Therefore, there is no accurate statistics on the number of sick and dead.
The Saudi coalition says that if the sanitary situation worsens, an extension of the ceasefire regime may follow.
The main question now is: if the representatives of the Saudi army and the coalition members supporting it announced the ceasefire, does this mean that the Hussites are ready to support the ceasefire? The answer to this question is likely to be available in the next few days.
Recall that the main requirement of the Hussites is that the foreign troops occupying the country should leave Yemen. But the Saudi military contingent is clearly not going to leave the country.