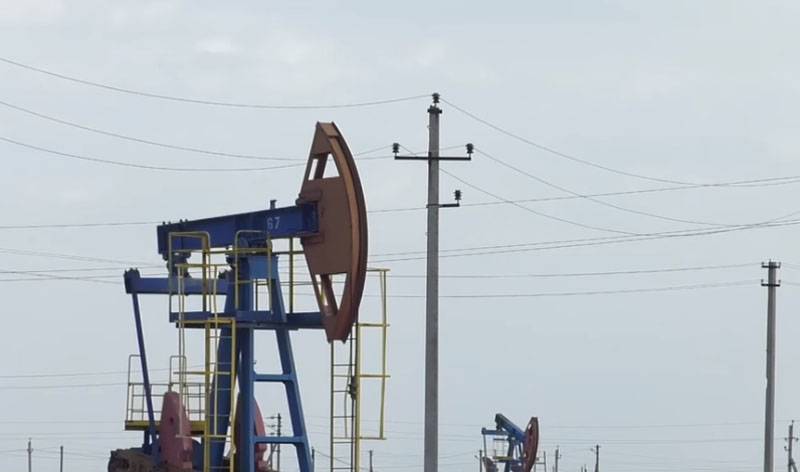 Russia is ready to make a deal to reduce oil production. This became known before the start of negotiations in the OPEC + format, which were postponed from April 6 to today - Thursday, April 9.
At the same time, the conditions under which Russia will reduce oil production are named. The main condition is a simultaneous reduction in the production of "black gold" by other countries involved in oil production and export.
In particular, all OPEC countries, as well as large exporters such as Norway, the USA, Mexico and others, should go for a reduction, as the Ministry of Energy expects.
Recall that at today's video meeting, OPEC + will discuss issues of reducing oil production, including the percentage of reduction each country is ready to take on to "stabilize the oil market".
If we talk about oil prices before the upcoming conference, they stabilized in the region of 32-34 dollars per barrel. We are talking about Brent crude oil. At the moment, a barrel of oil of this brand is trading at a mark slightly above 33 dollars.
In this regard, it is important for Russia to find a suitable balance so that oil export revenues after volume reduction are not lower than those that are present at current price and volume indicators.