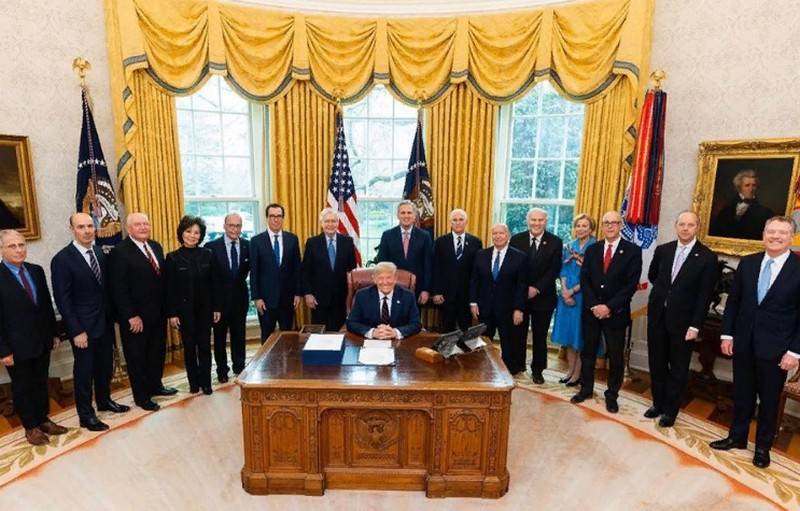 American intelligence warned the White House administration about the devastating consequences of coronavirus for both human health and business in November last year. This was reported on Wednesday by ABC television with reference to the report of the National Center for Medical Intelligence at the Intelligence Agency of the United States Department of Defense (RUMO).
According to the television company, medical intelligence officers at the U.S. Department of Defense Intelligence Agency (RUMO) back in November 2019 provided a detailed report expressing concerns about the virus spreading in the Chinese city of Wuhan. Security officials "were worried that he could pose a serious threat to US troops in Asia." The report indicated that the consequences of this virus "could be catastrophic."
According to ABC, information about the new disease has been "repeatedly reported" to the RUMO, the US Joint Chiefs of Staff and the White House. According to this information, in December 2019, repeated briefings were held with the participation of senior representatives of the federal government and members of the White House National Security Council, but no decision was made.
Note that to date, according to Johns Hopkins University, which maintains official statistics on coronavirus disease in the United States, about 400 thousand infections have been recorded in the country, 12,9 thousand people have already died from the disease, 22 thousand patients have recovered.