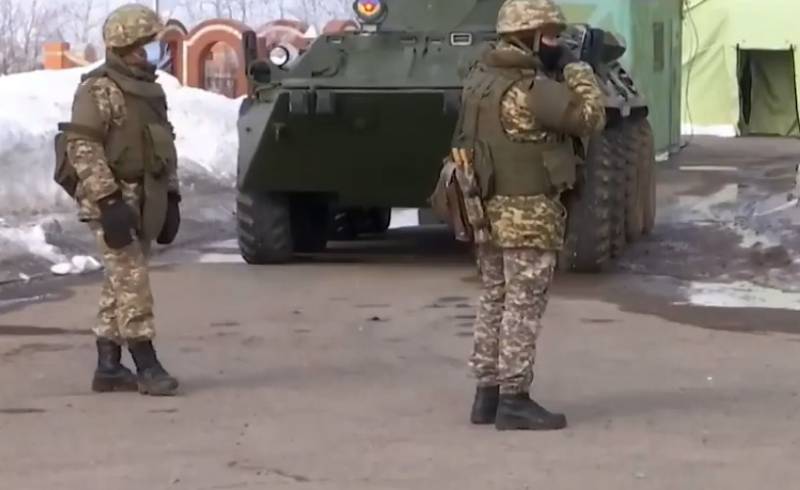 Paratroopers of the Armed Forces of Kazakhstan from the Taldykorgan and Kapshagai garrisons are sent to Nur-Sultan and Uralsk. The task of these three hundred military personnel will be the implementation of security measures in the fight against the coronavirus pandemic.
It is reported by Tengrinews.
According to the press service of the Almaty garrison, the military will serve at checkpoints, along with police officers to monitor the rule of law and ensure public safety. In addition, the paratroopers will be engaged in sanitation.
To accomplish these tasks, the command of the airborne assault troops selected soldiers who possess the necessary moral and psychological qualities. They all know what actions to take in various emergencies.
The deputy commander of the air assault forces, Vladimir Kan, was sent to Uralsk at the head of a detachment of 150 paratroopers, which in the week since arriving in the city, the military disinfected half of the city territory.
In addition, the commando paratroopers are on duty at 11 checkpoints in shifts around the clock.
In Nur-Sultan, air assault troops assist law enforcement officers in patrolling the Almaty district of the capital by conducting rounds of the city on a two-shift schedule. Since their appearance in the city, they have explained the rules of conduct to two thousand violators.