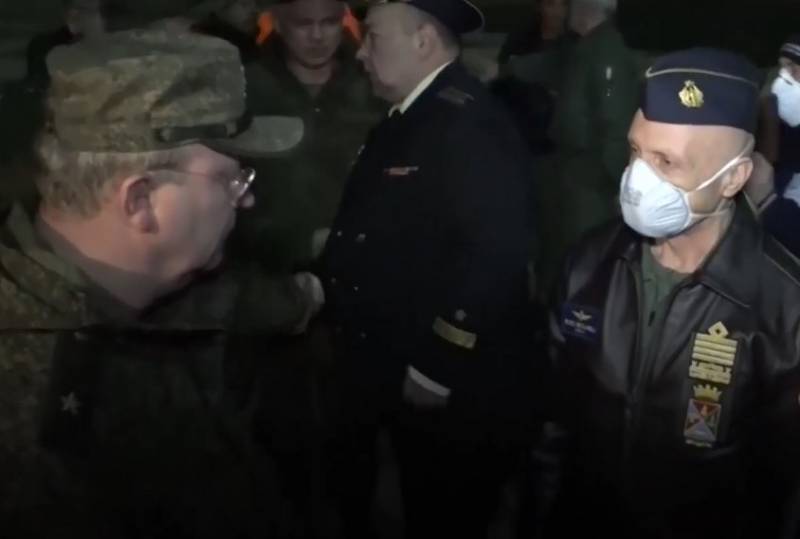 The editorial board of the Italian newspaper La Stampa expressed indignation at a statement by Igor Konashenkov, spokesman for the Ministry of Defense, regarding an article on Russian humanitarian aid to Italy published earlier. Italian journalists consider the general's reaction to be unjust attacks on the publication.
This was stated in the response of the newspaper.
It says that Igor Konashenkov misinterpreted the phrase that 80% of the aid sent to Italy by the Russian military was useless. In addition, Major General of the RF Armed Forces was outraged by the assumption of La Stampa that Russia, under the guise of a humanitarian mission, arrived in Italy not only epidemiologists, but also professional intelligence officers.
Italians were surprised that Konashenkov called such coverage of Russian humanitarian aid to the Italian people a manifestation of Russophobia in the traditions of the Cold War.
The editorial staff of the newspaper confirmed that they are deeply grateful to Russia and other countries of the world for their assistance, but try to cover events from different angles:
It is about two aspects of the same
news
which our journalists approached with the same professionalism. We are sorry and we are surprised that this example of freedom of information caused great irritation in the Russian Ministry of Defense.
La Stampa expressed confidence that the "attacks" on her by Major General Konashenkov would not overshadow the long-standing friendly relations between Italy and Russia.