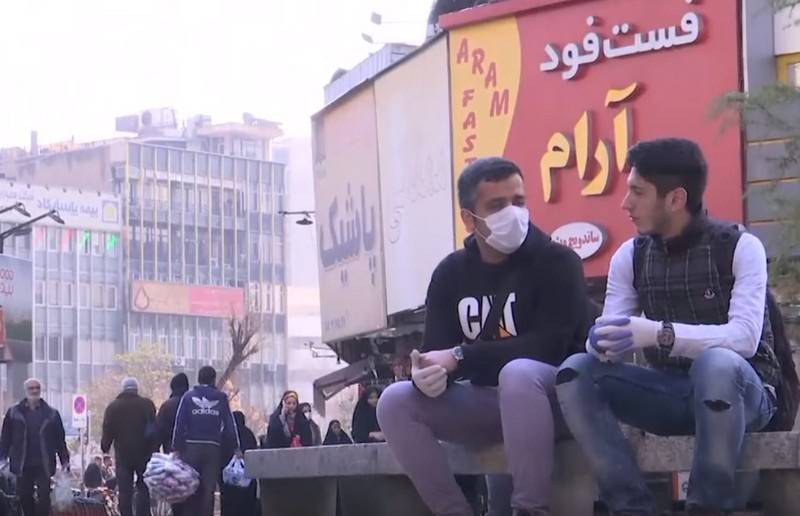 The United States intends to block $ 5 billion in aid to Iran by the International Monetary Fund (IMF) to fight the new coronavirus. This was reported by the Wall Street Journal, citing sources in the White House administration.
According to the American authorities, Iran has sufficient funds to organize the fight against coronavirus, and the funds allocated by the IMF will not go to treat infected people, but to purchase new weapons and finance Iranian allies in the Middle East.
At the same time, the White House claims that Iran has billions of dollars stored in the National Development Fund of the country, which is formed from the proceeds from the sale of oil and gas. To organize the fight against coronavirus, Tehran needs to redirect funds from this fund from the purchase of weapons and military operations to medicine.
The American publication notes that the United States, being the largest shareholder of the International Monetary Fund, largely determines to whom to allocate funds and to whom not. However, other members have the right to vote, and if they do not agree with the US decision to block the allocation of funds to Iran, they can vote against this decision, then the fate of the "Iranian" tranche of the IMF will be decided by a banal majority. Although, a more likely option is the blocking of the allocation of funds.