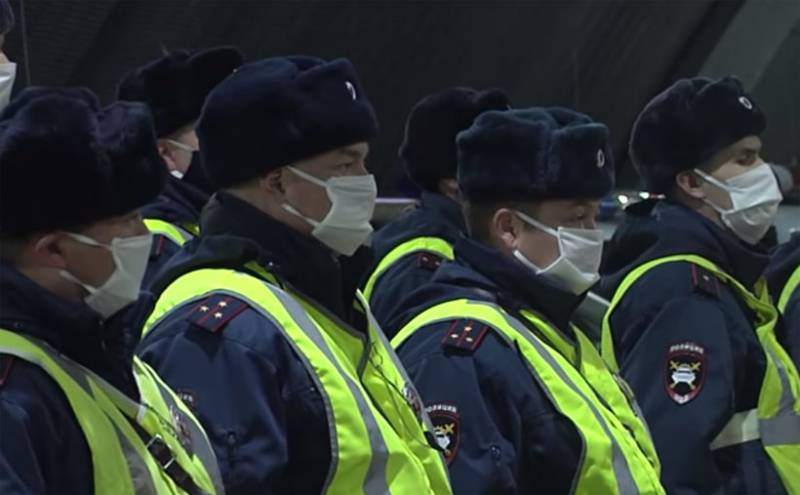 Russia is actively discussing measures that are being taken by the federal center and on the ground in connection with the outbreak of a viral disease. First of all, the discussion concerns the measures taken for the so-called self-isolation of citizens, which looks like forced isolation. If self-isolation should (based on the essence of the term) invoke the personal responsibility of citizens, then it is not entirely clear the introduction of measures against those who violate such a regime.
The lawyer Anton Sorvachev is trying to figure out the issue, who analyzes the documents related to the introduction of penalties point by point.
Sorvachev notes that the documents submitted by local authorities prescribe a fine in the form of a fine for people who "do not fulfill the requirements of regulatory legal acts." It's about the city of Moscow. How consistent is this with current legislation?
The lawyer also reads the decrees of President Vladimir Putin and the orders of Moscow Mayor Sergei Sobyanin. Anton Sorvachev considers what specific points are prescribed to be fulfilled by all Russians without exception. Such a review of regulatory acts from a lawyer allows citizens to know their rights in relation to the current situation, so as not to become victims of abuse by certain structures, including structures expressing local policies.