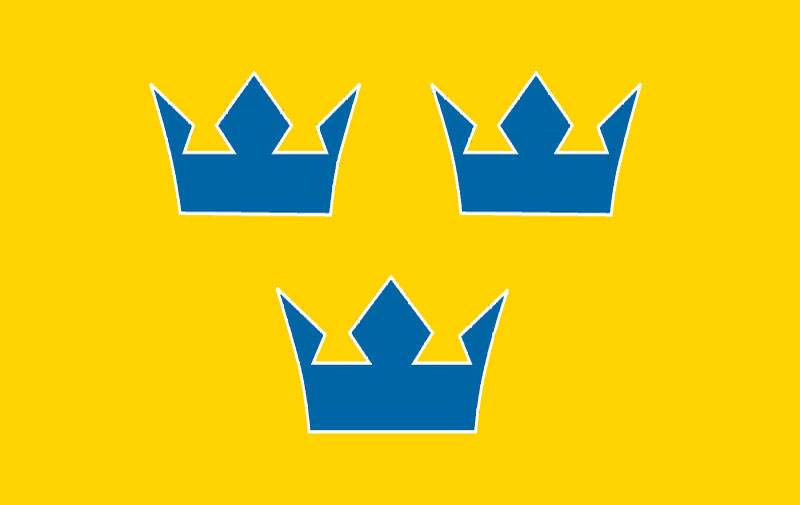 Sweden has reacted negatively to Donald Trump's statement about the epidemic. During a press conference, the US president said that "Sweden is suffering very much from coronavirus."
Trump:
If we chose the Swedish strategy, then the situation in the States would be even worse. We would have received far more deaths than now.
In Sweden, in which they chose a strategy to abandon universal quarantine, introducing restrictions on leaving the house only for older people, commented on the words of Donald Trump.
It is noted that while in the USA the increase in the number of people with a new type of coronavirus detected per day was 3%, as well as the increase in deaths, in Sweden the indicators changed to a lesser extent. Ordinary Swedes in Trump's social networks advised "to pay more attention not to the situation in Sweden, but to the situation in the United States itself."
However, it should be noted that the percentage of deaths from COVID-19 in the United States is indeed less than in Sweden (3,21% versus 7,69%). For comparison: the mortality rate for a new type of coronavirus in our country is 0,82%.
Recall that Sweden remains one of the few countries in the world where visitors to public places are allowed: cafes, restaurants, museums, cinemas, and walks in the streets. Authorities prescribe people over 65 to stay at home, but, according to reports from Stockholm, Swedes of retirement age often appear on the streets of the city, ignoring the regulations.