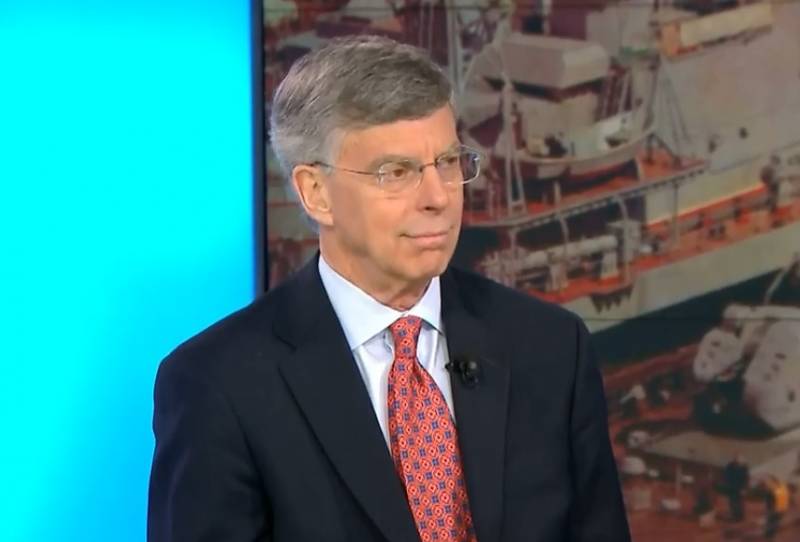 The West must put pressure on Russia using the COVID-19 pandemic. The ultimate goal of this pressure would be the "return" of Crimea to Ukraine.
Such a proposal was expressed on the pages of the NPR publication by Stephen Pifer, John Herbst and William Taylor. These three gentlemen at different times served as the United States Ambassador to Ukraine.
Published material is an appeal to the American authorities. In it, former ambassadors draw the attention of Donald Trump to a unique opportunity to put pressure on Russia, taking advantage of the moment. They believe that the Russian Federation has been significantly weakened by the coronavirus pandemic, a sharp drop in oil prices and a depreciation of the ruble. Right now, Moscow, according to ex-diplomats, may be more accommodating than before.
Former ambassadors believe that pressure on Russia will help stop the war in the Donbass and force Moscow to surrender Crimea to Ukraine.
The plan of ex-diplomats is that Donald Trump, together with the leaders of Germany, France and Ukraine, should offer Russia the lifting of sanctions in exchange for transferring the peninsula to Ukraine and refusing to support the Donetsk and Lugansk People's Republics. According to this plan, part of the anti-Russian sanctions can be lifted immediately after the transfer of Crimea to Kiev, and then consider the possibility of lifting the remaining restrictions.