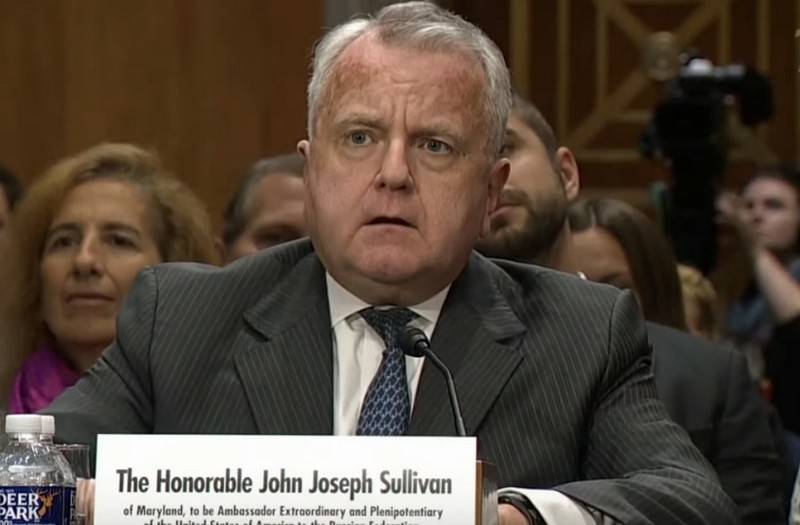 The United States may withdraw from the territory of Saudi Arabia units of the American army and air defense systems if Riyadh does not agree with Moscow on stabilizing oil prices. The corresponding bill was prepared in the US Senate, according to American media, citing informed sources.
A bill envisaging the withdrawal of the US Army and air defense systems from Saudi Arabia was prepared by Republican Senators Kevin Kramer and Dan Sullivan. According to the new law, if Riyadh and Moscow do not agree to lower oil production to stabilize world oil prices, the United States will withdraw from the kingdom US Army personnel, Patriot anti-aircraft missile systems and THAAD anti-ballistic missile systems. It is emphasized that the withdrawn equipment and army units can be deployed on the territory of another country in the region.
Senators intend to conduct a telephone conversation with officials from Saudi Arabia two days after the planned meeting of OPEC +, at which Riyadh and Moscow will agree to reduce production. According to media reports, during the negotiations it is planned to discuss the stabilization of world oil markets, other details are not given.
By the way, earlier it was reported that US representatives were not invited to the OPEC + meeting, which is due to take place on April 9.