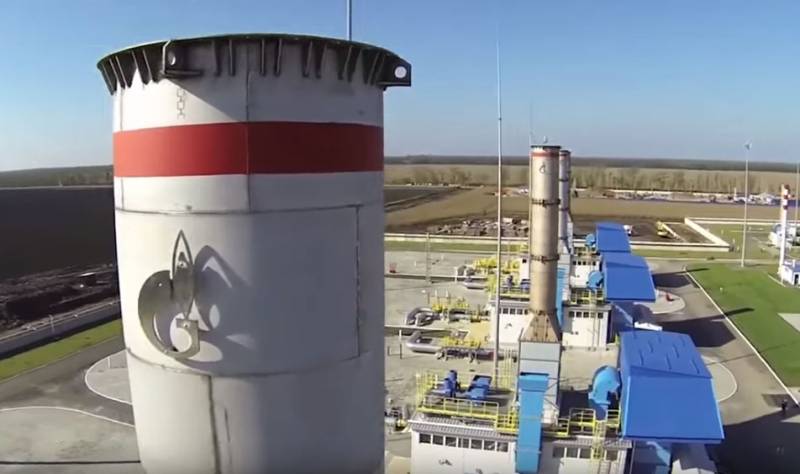 When concluding a medium-term contract for the supply of gas to Ukraine by individual Russian experts, everything was presented as a "successful situation". It was about the fact that when concluding a contract and Gazprom paid the "fine" awarded by Naftogaz, the Ukrainian company refused its other financial claims. But three and a half months passed, and it turned out that Naftogaz was again determined to recover billions of dollars from Gazprom. This is a word about contracts with modern Ukraine.
This time we are talking about financial claims of the Ukrainian company for an impressive amount of $ 17,3 billion. The acting head of Naftogaz, Mr. Vitrenko, wrote about this on Facebook.
From the note by Yuri Vitrenko on the social network:
... my team clearly formulated and introduced (...) Naftogaz to additional "questions" to Gazprom for another 17.3 billion dollars. In case of agreement, there is a lot of work ahead.
In user comments, it is noted that Naftogaz once again wanted "freebies" from the Russian Federation. But "Naftogaz" acts on the thumb. Having once received a decision from the so-called "international arbitration" in their favor, this company realized that it was not necessary to work and live your mind in the future - the main thing: to find the reason for the next statement of claim in time and expect results.
Recall that earlier the arbitration awarded the payment to Ukraine by Gazprom in the amount of almost $ 3 billion.