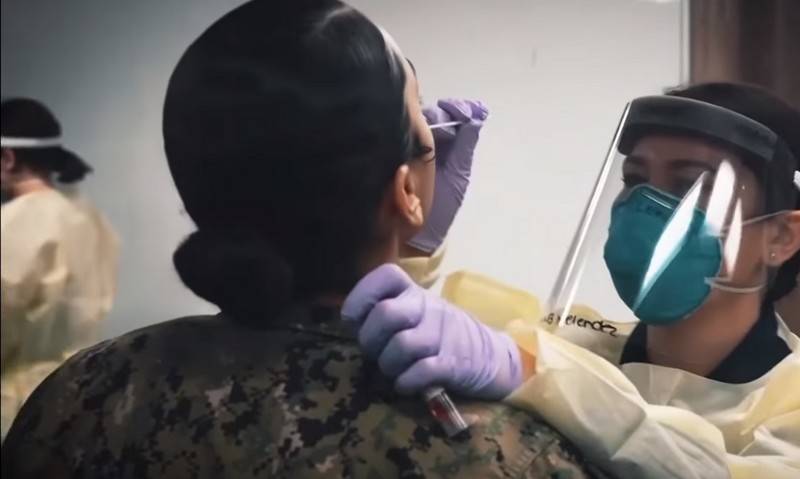 US Marines will be taught to make face masks on their own. A brief guide to making masks was released by the Marine Corps Combat Service Support Schools in Camp Johnson, North Carolina.
According to the American edition of the Marine Corps Times, the US Marine Corps School of Supplements distributed a short manual for US Marine Corps, recommending that they make protective masks from their uniform shirts to reduce the risk of becoming infected with COVID-19 coronavirus.
Previously, the Pentagon issued a directive requiring all US military personnel and their families to wear face masks if they cannot maintain a "social distance" of six feet (1,8 m) from other people.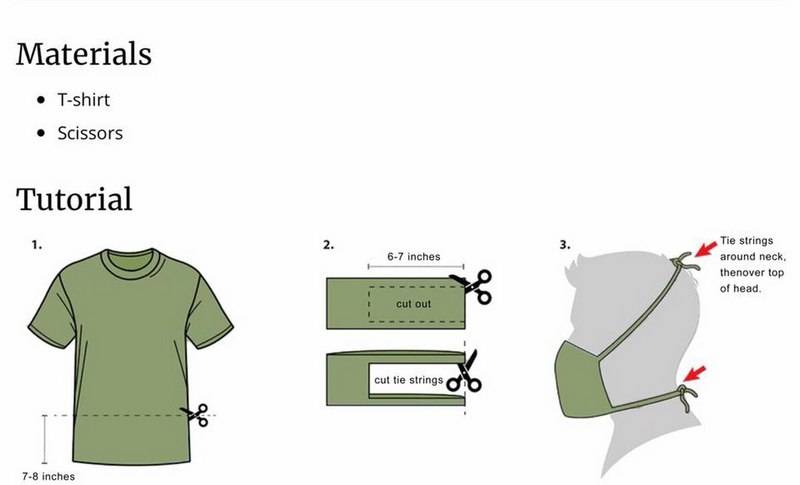 At the same time, the Ministry of Defense said that they would not give out protective masks and that the personnel should take care of the masks for themselves.
As a temporary measure, it is recommended that all people make protective covers for their faces from household items or ordinary materials, such as clean T-shirts or other clean fabrics that can cover the nose and mouth. Personal protective equipment (...) will not be issued for this purpose, as they will be reserved for the relevant personnel
- says the directive issued two days after the US Centers for Disease Control and Prevention (CDC) issued a nationwide recommendation that citizens should wear non-medical face masks when they are in public places.