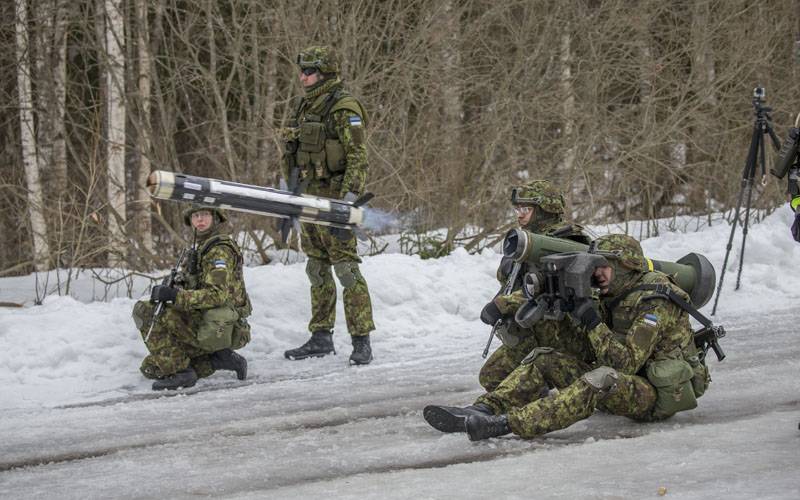 Estonia received the next batch of anti-tank guided missiles ATGM Javelin. This was reported by the United States Embassy in Estonia.
Reportedly, the delivery of 128 Javelin missiles took place in February, but they reported about it only now. It is clarified that the missiles were delivered under a larger contract signed by the Estonian Defense Investment Center and the US Department of Defense.
The cargo arrived is a continuation of building up the defensive potential of Estonia, which will strengthen the strategic integration of our countries and ensure interoperability between NATO allies and partners. Javelin man-portable anti-tank missile systems are part of an ongoing co-financing partnership (...)
- said in a statement.
According to the bmpd blog, it is assumed that the delivered 128 Javelin ATGMs are the final delivery within the framework of the intergovernmental agreement concluded in November 2014 for the supply of 350 ATGMs, 80 portable launchers (CLUs) (with an additional 40), 102 power supply and cooling units , 16 training complexes, 102 practical missiles, as well as sets of spare parts, technical literature, TCB and training and maintenance services.
The cost of the agreement is $ 55 million, of which 33 are paid by the American side.