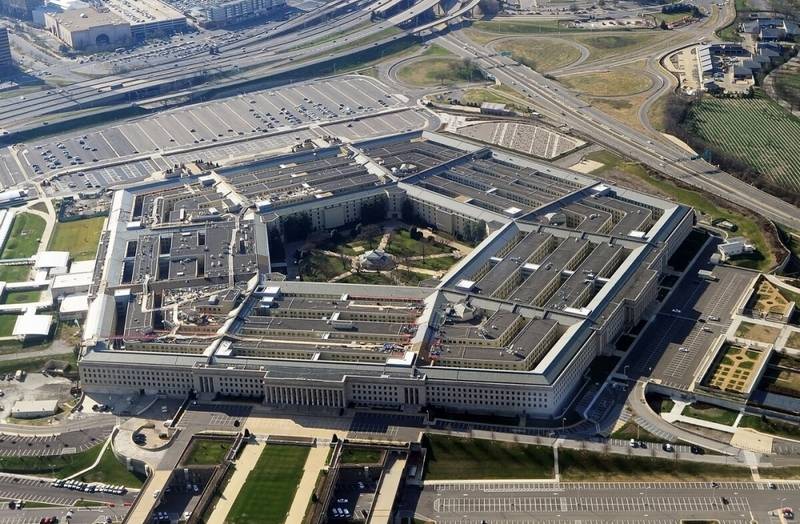 The Pentagon intends to increase its military capabilities in the Indo-Pacific region in order to confront Russia and China. To this end, the US military requested the Congress of the United States to allocate an additional $ 20 billion to funds already budgeted. About this writes Breaking Defense with reference to the text of the message.
According to the military, the United States is losing its leading position in the Indo-Pacific region, while Russia and China continue to build up their military capabilities, which in the future will lead to the infringement of the interests of the United States in this region.
The absence of an effective and convincing deterrent in the region will prompt China and Russia to take actions that will infringe on US interests
- The Pentagon message says to Congress.
According to the military's plans, in addition to the already pledged sums, it is necessary to allocate another 2021 billion dollars in 1,6, and further 18,5 billion dollars for 2022 - 2026 financial years.
According to the US Department of Defense, the allocated funds will be used to purchase new radars, cruise missiles, deploy additional troops, create new intelligence gathering centers, and also conduct more maneuvers with the allies.