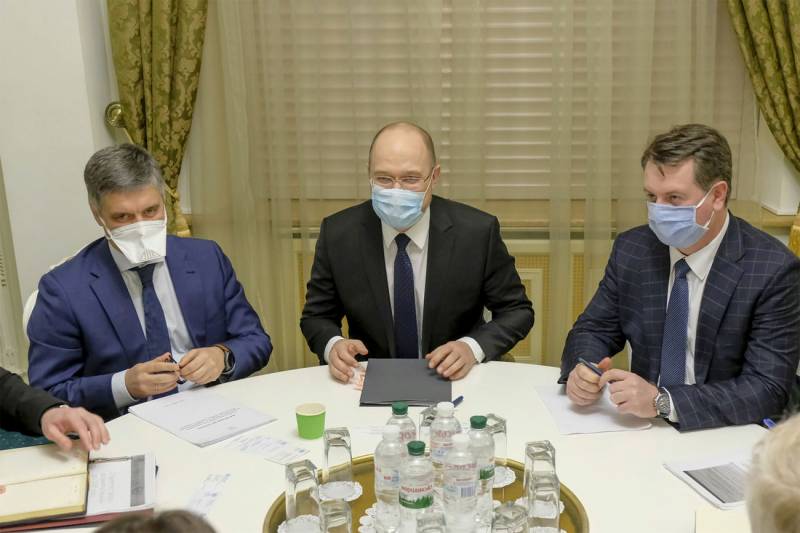 It became known about the decision of the Ukrainian government to expand sanctions against Syria. We are talking about the introduction of restrictive measures against two legal entities and eight individuals in the Syrian Arab Republic.
As it became known, we are talking about the sanctions package, which was adopted in the European Union on February 17, 2020. After a month and a half, Kiev decided to support this package.
Experts in Ukraine itself believe that a "dispatch" came from the EU to Kiev, in which they expressed "advice on the need to support European policy on Syria." Considering that for present-day Ukraine, any "directions" coming from the West are perceived above the decrees of its own president, the version that it was after the shout from Brussels that Kiev quickly decided to support new restrictive measures against the ATS.
As it turns out, Georgia and Moldova also supported the package of anti-Syrian sanctions in the post-Soviet expanses (excluding the Baltic republics, which supported it initially, as members of the European Union).
In this regard, we can state yet another evidence of the absence of any independence of the governments of the mentioned states. Joining the sanctions against a country fighting terrorism, and even announcing it in the midst of a pandemic, is a truly cynical act.