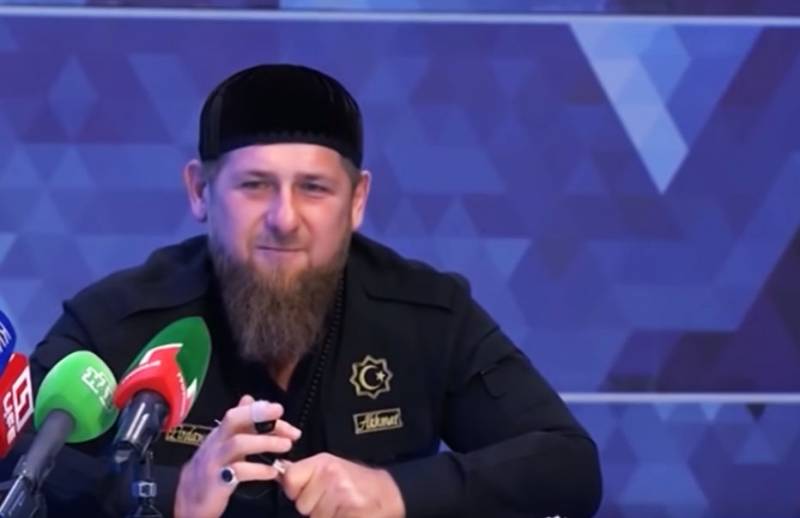 In Russia, they comment on the situation with the frictions that arose between the federal center and the regions in connection with the closure by the leadership of some of the subjects of the federation of their borders. Based on the president's words about the need for the regions to act "according to the situation", the leaders of some entities decided to act most strictly - simply block the entry for people who do not have registration and housing in this region.
So, cars began to be deployed on the Crimean bridge, the administrative borders of Chechnya were closed, and similar measures were taken in a number of other regions. At least, these were the reports that appeared in
news
releases of federal channels.
The day before, Prime Minister Mikhail Mishustin, addressing the leaders of the regions, urged those not to confuse regional powers with the federal. The prime minister called the actions to close administrative borders unacceptable. By this, Mishustin made it clear that certain leaders of the subjects of the federation clearly exceeded their authority.
Ramzan Kadyrov decided to respond to criticism of the head of the Cabinet of Ministers of the Russian Federation, who recently decided to go on a "patrol" of Grozny streets the other day.
Kadyrov wrote in his Telegram channel that if Mikhail Mishustin "means the Chechen Republic, he was misled by misinforming him."
Kadyrov said that the leadership of Chechnya "has never talked about closing the republic." From the statement of the head of the Czech Republic:
Borders (Chechnya) are open for transit transport, transportation of food, medicine and equipment.
At the same time, Kadyrov added that citizens who are not registered in the subject are not really allowed in, but this was done to ensure the safety of local residents.
Recall that it was the Chechen Republic that became the first region in the country where the traffic and pedestrians were banned from 8 pm to 8 am last Friday.
The head of Chechnya said that on all issues that relate to "measures taken in the republic," you need to contact him personally.