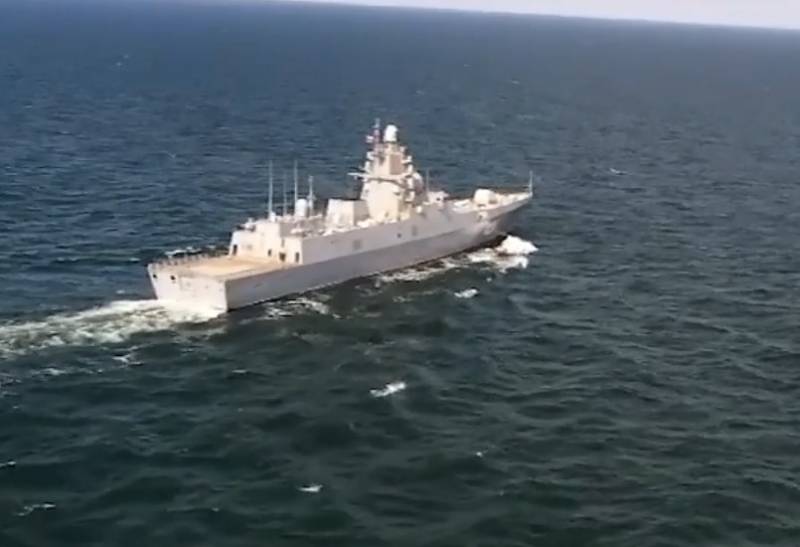 Tests of the new Admiral Kasatonov warship, which began on November 20 last year in the North
navy
successfully completed. They lasted five months.
This was announced today by the press service of the Northern Fleet.
During the test firing, the frigate fired a Caliber rocket at a coastal target. In addition, he fired Caliber and Onyx cruise missiles at target positions on the high seas.
The Northern Fleet also reported that, being in the waters of the Barents Sea, the frigate used artillery against targets at sea and on the shore, and also used torpedoes to destroy an underwater target. During the test activities, the joint operations of the combat ship with auxiliary vessels were worked out and
aviation
.
The frigate will enter the Navy, completing the entire set of tests. Presumably, it will be included in one of the formations of surface ships that make up the Northern Fleet. Earlier, the head of the United Shipbuilding Corporation, Alexei Rakhmanov, said that this event was to take place at the beginning of this year.
At the moment, the ship has completed testing in the Northern Fleet and is making the transition, heading for the Baltic.
A distinctive feature of the frigates of project 22350, which includes the Admiral of the Kasatonov Fleet, is the use of stealth technologies in their creation.