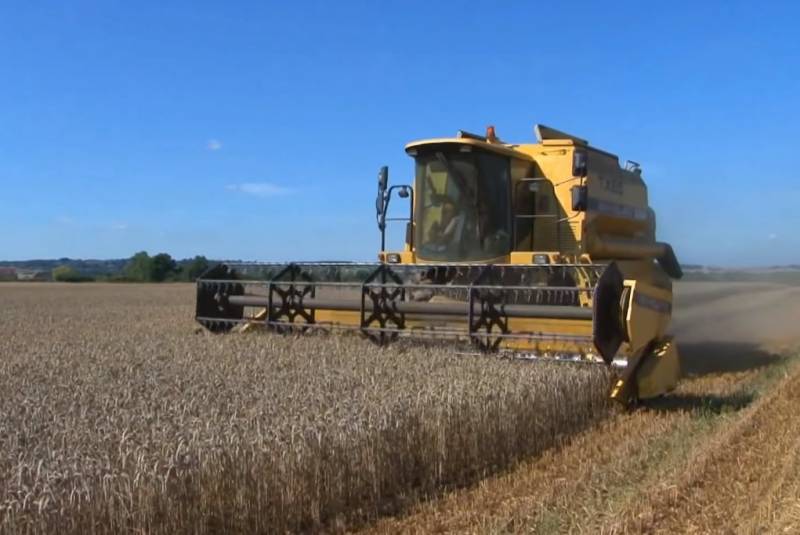 The Government of the Russian Federation imposed restrictions on the export of crops. Now Russia will export no more than seven million tons of grain per year, and not 43,3 million tons, as before. Most of the grain sent abroad was wheat - 35 million tons.
It is reported by the French publication Valeurs actuelles.
This decision of the Russian authorities worried a number of international organizations. They fear that it will violate the established food supply system in the world.
In addition to wheat, Russia exports corn, barley and rye. The restriction of the export of these crops abroad is related to food security considerations in the context of the coronavirus pandemic. Presumably, the quota will be valid until July.
Moscow believes that, first of all, it is necessary to ensure domestic needs for grain. Russian authorities emphasize the importance of crops for domestic consumption. The government wants to avoid a shortage of these products and prevent a rise in prices for them.
The restrictions introduced will not affect grain export volumes to Belarus and Kazakhstan, as these countries are members of the EAEU.
The World Health Organization and the World Trade Organization expressed their dissatisfaction with this decision of Moscow.