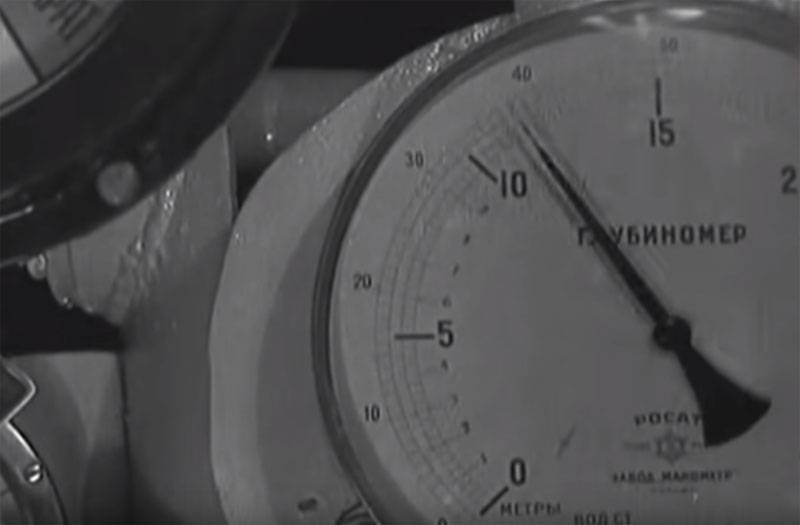 More than three centuries totals
история
Of the Baltic
fleet
. Many pages in it are occupied by glorious victories over the adversary, who tried with all his might to push our country from the shores of the Baltic. The Baltics defended and continue to defend the interests of Russia.
One of such glorious pages is the history of the operations of the Red Banner Baltic Fleet (KBF) in the Baltic States and the Baltic Maritime Theater.
In 1942, Germany managed to capture the islands of Hogland and Big Tyuters and, thereby, create the prerequisites for creating a mine-artillery position in the eastern part of the Gulf of Finland. This was one of the primary tasks of the German command. The next task was to create an anti-submarine line on these two islands and thus block the Baltic Fleet in the eastern part of the Gulf with the help of antenna, bottom and anchor magnetic mines, to prevent it from coming out and creating threats to German sea lanes in the Baltic Sea. It took a breakthrough.
Candidate of historical sciences Miroslav Morozov in the studio of the program "Archival Revolution" will present unique material on which he worked for 20 years. Viewers will learn about the details of the hostilities of that period, about their results, about the efforts of the command and personnel of the KBF to prepare and conduct the 1942 military campaign.