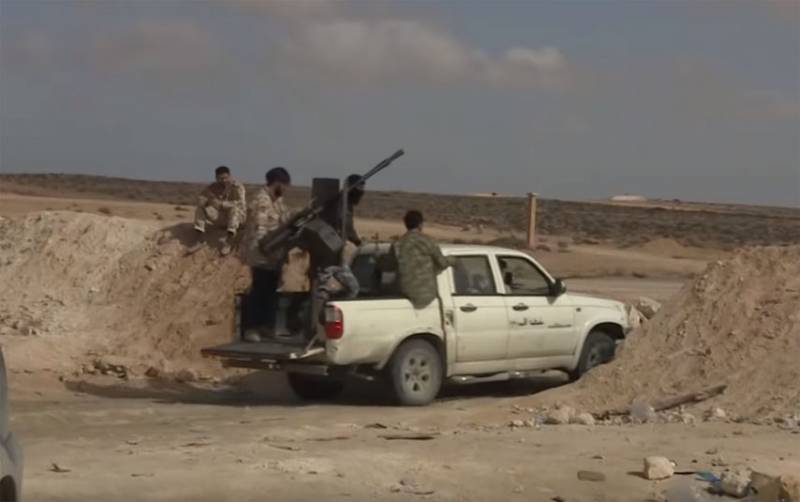 From Libya, reports came of a strike on a transport aircraft. According to reports, the plane was attacked by representatives of forces controlled by Fayez Sarraj, who is called the "head of the internationally recognized government of Libya."
The transport plane belonged to the Libyan National Army, which is commanded by Marshal Khalifa Haftar, who calls himself.
According to recent reports, the plane was shot down in the area of ​​Tarhun, located south of the country's capital, Tripoli. At the same time, each of the parties to the conflict has its own version of what the cargo board was carrying. Sarraj troops claim the plane delivered
weapon
and ammunition, breaking the current embargo. The Haftar side, in turn, states that there were on board the medicines and medical equipment necessary to fight a new type of coronavirus.
The fact that the plane was delivering a humanitarian load to Tripoli was announced by Ahmed Mismari, representing the Libyan National Army. According to him, the forces of Sarraj "committed a war crime by striking a plane that delivered the cargo that was so necessary to fight the epidemic to Tripoli."
Recall that the troops of Marshal Haftar are trying to take Tripoli under their control, but so far unsuccessfully for them. Sarraj's forces oppose the LNA, with Turkish forces operating on Sarraj's side, including, according to the Libyan National Army, Turkish special operations forces.