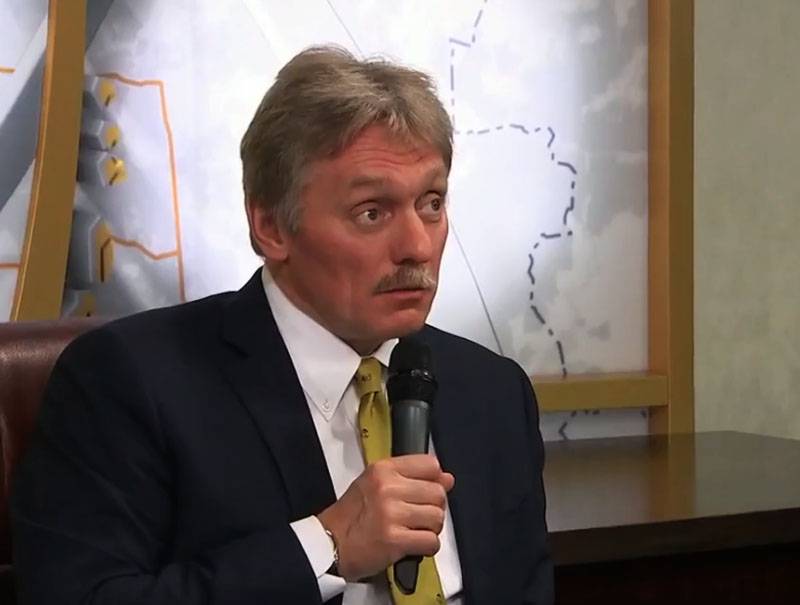 Press Secretary of the President of Russia Dmitry Peskov decided to act as an economic forecaster. According to the head of the Kremlin press service, the global economic crisis, triggered by the pandemic of the new coronavirus, will still make itself known. Dmitry Peskov added to the above that coordination of anti-crisis measures will be required from a number of states.
Peskov summed up:
There is a lot of work ahead.
Usually, the traditions of the Kremlin in such a situation suggest a logical continuation of the theme, expressed by the statement of the head of state: "There is no time for buildup." But Dmitry Peskov is not the head of state, and therefore limited himself to the above-mentioned words about the upcoming work.
Today you do not need to have a doctorate in economics in order to predict the possible onset of a global economic crisis. Given the fact that economic activity has fallen around the world, including the business centers of the planet from Hong Kong and Singapore to Frankfurt, London and New York, the crisis in the financial and economic sector does indeed emerge quite clearly. A separate question is how long it can last and how deeply it will affect our country.
So, Bank of America analysts give their forecast for the dynamics of the Russian economy. About a month ago, the forecast was as follows: minus 1% of GDP in 2020. Now the forecast has received more negative: minus 5,6 percent of GDP.
Analysts of the same bank believe that the recession will become global, and a rare country in the world will be able to maintain even zero growth. According to their forecasts, Turkey's GDP will fall by 2,3%, Saudi Arabia's GDP will decrease by about 2%, Poland's GDP by 4,5%, and Ukraine's GDP by 5,6-6%. Previously, experts gave forecasts for Singapore's GDP, the economy of which is considered to be a "reference indicator of global trends." According to the forecast, Singapore's GDP in 2020 may fall by more than 4%.
In Russia, representatives of small and medium-sized businesses believe that long forced weekends will cause a strong blow to their activities. Without government support, sectors such as services, transportation, light industry, may face insoluble problems, including the problem of keeping labor personnel.