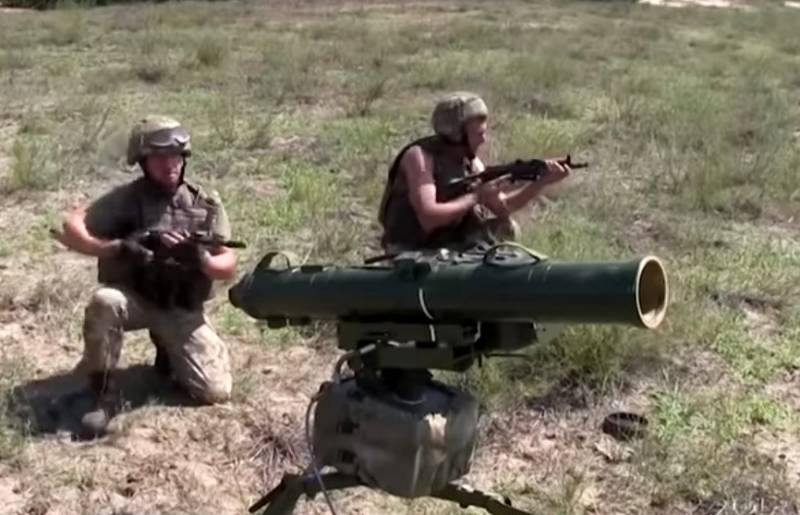 The command of the 93rd separate mechanized brigade of the Armed Forces of Ukraine "Kholodny Yar" shared the adopted "stratagems" - the rules of warfare, following which is able to ensure victory over the enemy.
According to him, the compound is armed with high-precision models of modern anti-tank
weapons
which allegedly "constantly proves its dexterity" in the fight against Russian troops. Having decided to bring the experience gained in the battles into the mass of soldiers, the ATGM calculations were instructed to teach ordinary infantrymen the art of owning the corresponding products. It is believed that in the end, fighters at the forefront will be able to independently use anti-tank systems.
The command argues its decision by the need for widespread introduction of "high technology" into the army. The operation "Spring Shield" is given as an example: it is alleged that then "the Turkish army with the help of shock drones utterly defeated Russian equipment in Syria."
Soviet norms of expenditures of BC, when shells literally bombarded the enemy, and not aiming, are a thing of the past. For Ukraine, this is a great luxury. Therefore, the future lies with high-precision weapons and specialists who know how to use them.
- noted in the 93rd brigade, while ignoring the high cost of ATGMs.
At the same time, the "transfer of the Turkish experience" remains unclear, given the fact that Idlib of the Turkish Armed Forces used shock drones, and in this case we are talking about ATGM.
On the Facebook page assigned to it, there are photos of the anti-tank weapons armed with this compound, which, judging by the command, in the conditions of the collapse of the Ukrainian army have already turned into a high-tech.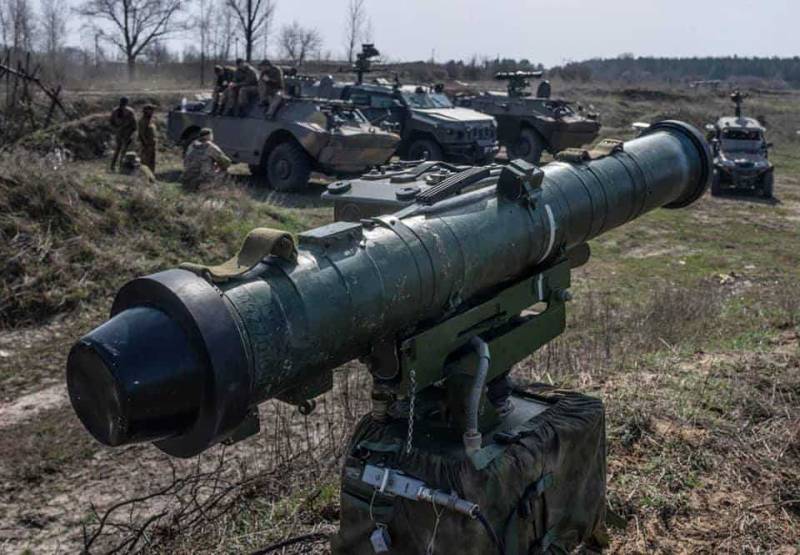 ATGM "Stugna-P" design KB "Luch"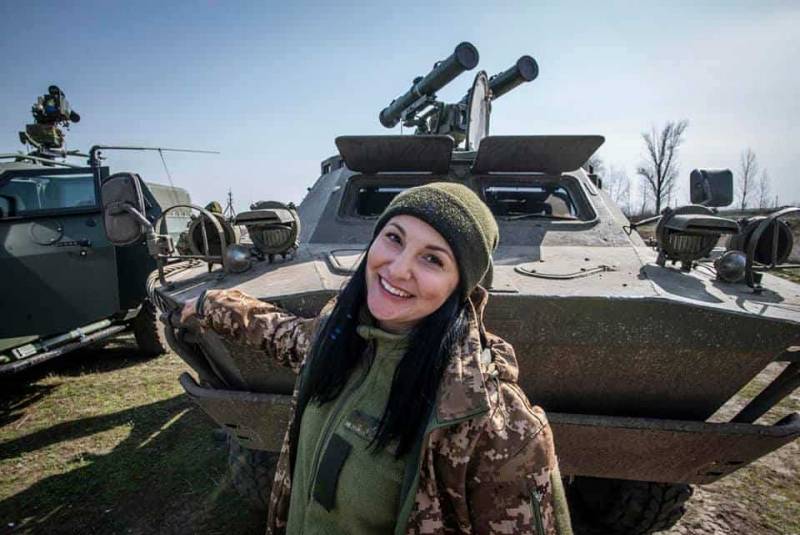 SPTRK "Amulet" on the chassis of the BRDM-2 KB "Luch"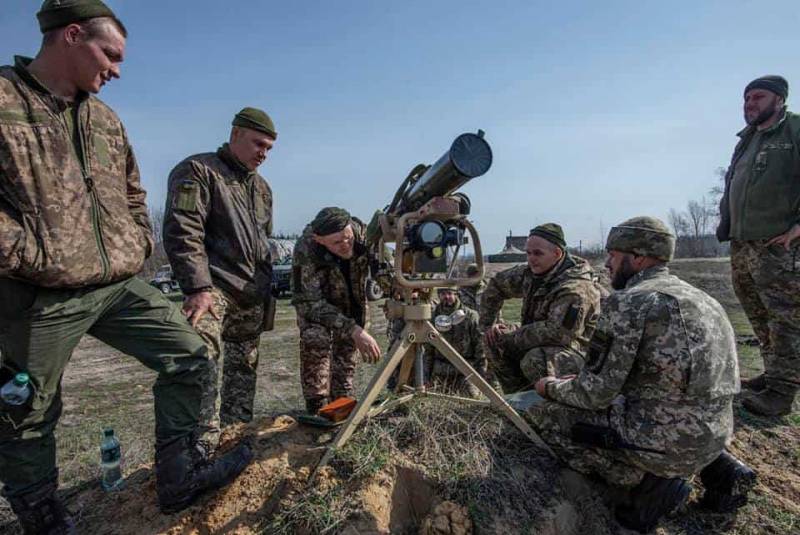 ATGM "Corsair" Design Bureau "Luch"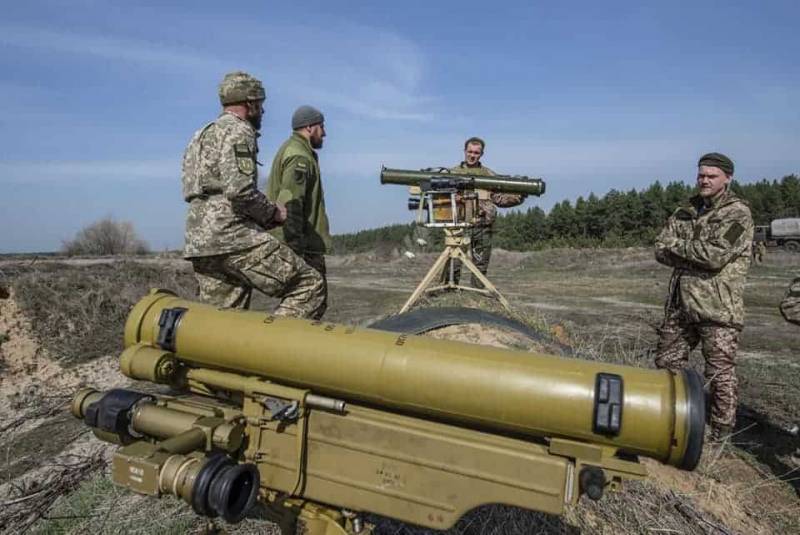 Soviet anti-tank systems "Metis" and "Corsair"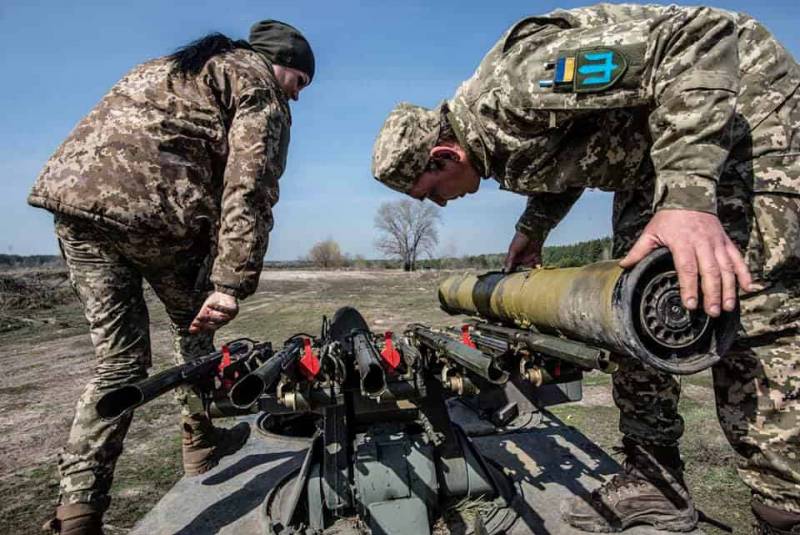 The warhead of the Soviet SPTRK "Competition" on the BRDM-2 chassis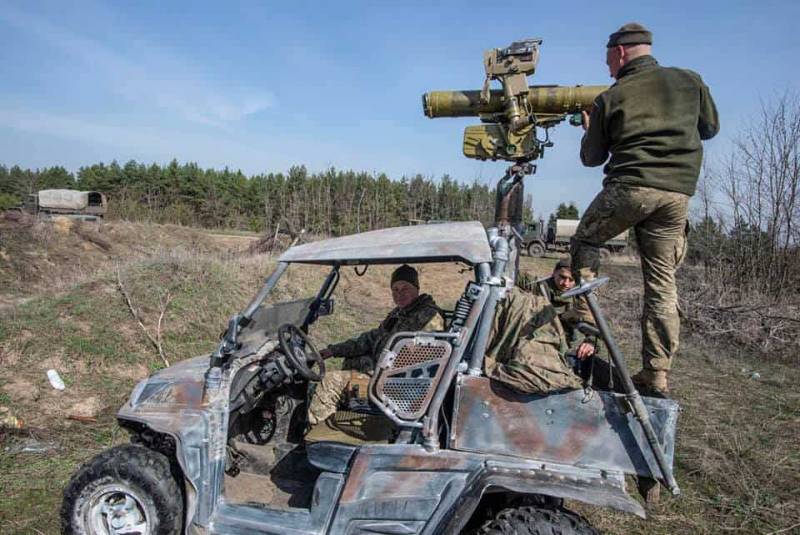 SPTRK on chassis CF moto TRACKER