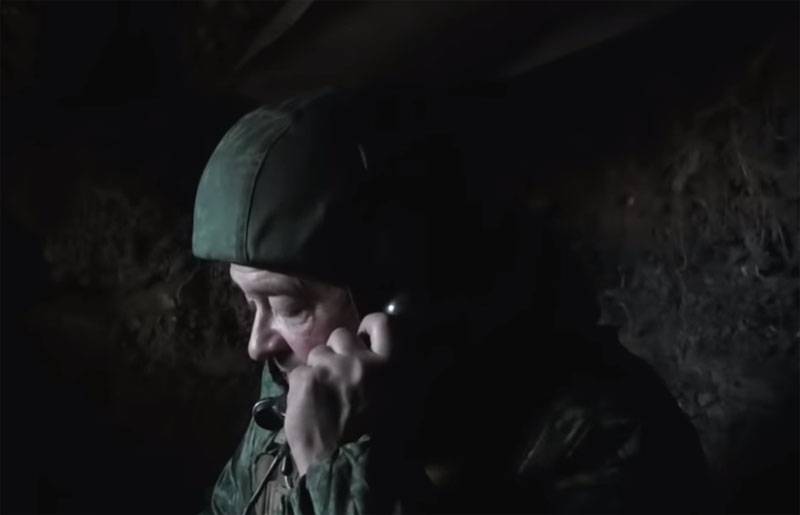 At the positions of the NM LPR
Ukrainian security officials have once again shown that they are not going to observe any humanitarian norms and agreements on a ceasefire in the Donbas. It became known about the shelling of uncontrolled territories by the Ukrainian military.
According to recent reports, Ukrainian troops used anti-tank missile systems to carry out shelling in the area of ​​the Kalinovo settlement. At the headquarters of the LPR People's Police today it is reported that as a result of shelling from the Ukrainian side, two fighters of the NM of the Lugansk People's Republic died.
According to the latest information, one of the victims was a soldier born in 1986, a native of the city of Pervomaisk, Luhansk region.
Information on the death of Lugansk military personnel was confirmed by representatives of the Joint Center for the Control and Coordination of the Ceasefire.
As you can see, there is no ceasefire in the Donbass even in the context of the spread of a new type of coronavirus epidemic. The Ukrainian contingent continues to carry out shelling, feeling its impunity.
Against this background, the official representative of the DPR NM, Yakov Osadchy, reports that the AFU, taking advantage of the sanitary-epidemiological situation, carried out the transfer of seven units of military equipment to residential areas in the so-called environmental protection zone. In particular, APU armored vehicles appeared in the area of ​​the 30th APU brigade in the private sector of the village of Popasnaya, as well as in Novozvanovka. We are talking about armored personnel carriers, BMP-2 and combat armored engineering vehicles. Also, the Kiev siloviki transferred two BMPs to the village of Orekhovo, which is located in the area of ​​responsibility of the 93rd Armed Forces brigade. This is a violation of agreements on the withdrawal of military equipment.