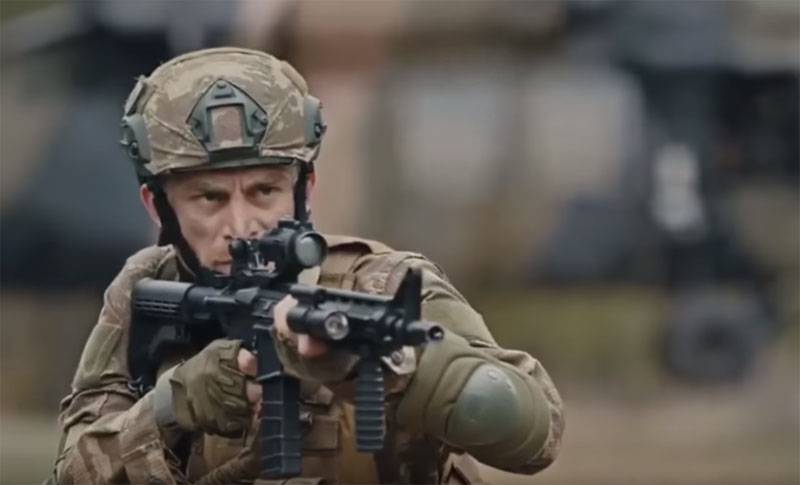 The Turkish Ministry of Defense confirms information about the clash of Turkish troops with representatives of the armed wing of the Kurdish PKK / YPG Workers Party. The Turkish military department said that "YPG militants tried to penetrate into the area of ​​the Turkish military operations" Euphrates Shield "and" Source of Peace ".
From a statement from the Turkish Ministry of Defense:
A total of 7 terrorists were neutralized by our military: 5 trying to penetrate the zone of Operation Source of Peace, 2 trying to penetrate the zone of Operation Shield of the Euphrates.
These operations, recall, Turkish troops carry out in the north of the Syrian Arab Republic.
Turkish armed forces are called militants by the Kurdish troops.
Losses among the Turkish military as a result of the clashes are not reported.
Meanwhile, representatives of the Kurdish administration of northern Syria accused the Syrian government forces of shelling the Kurdish "patrol" in the city of Kamyshly. It is stated that as a result of the shelling, one representative of the so-called Asaish security forces was killed. Another Asaish representative, according to these reports, was injured.
The Kurdish administration, which is trying to wage war against both the Turks and the Syrian government forces, called the shelling of a militarized column a "cowardly act."