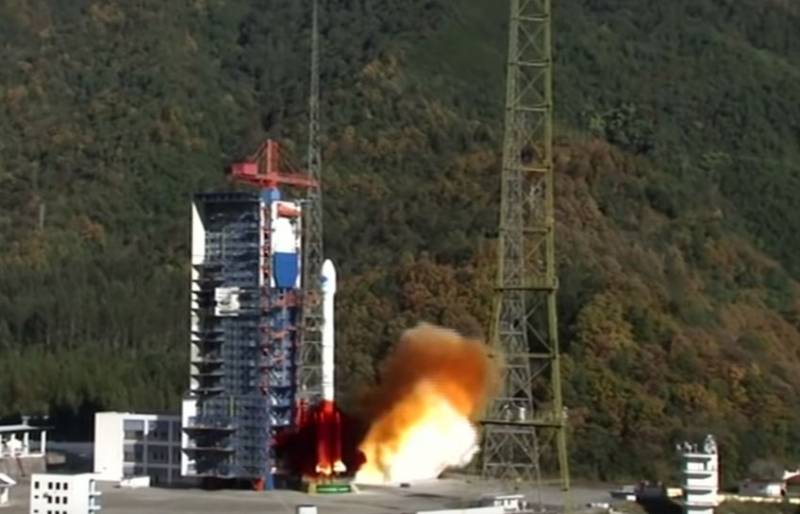 The Chinese Xinhua News Agency writes that China is preparing to launch a launch vehicle with two satellites on board. It is noted that we are talking about satellites of the so-called Internet of things.
According to the latest information, the rocket created by the Sanjiang Group company with the support of the China Aerospace Corporation will put satellites into orbit to form a new network.
As it turns out, one of the satellites for the Internet of Things (IoT) received the name Wuhan from the developers. The fact is that the development company is located in Hubei.
From Xinhua Material:
Despite being close to the epicenter of the pandemic, company employees worked to ensure the success of the mission. Two Xingyun-01 and 02 satellites were created as part of the Xingyun Engineering program, which envisages the creation of an extensive network of 80 satellites. One of the first satellites symbolically decided to name "Wuhan" (Wuhan).
Satellites, as noted, will provide the work of such industries in China as engineering, marine and forestry.
It is noted that the launch of the Wuhan satellite into orbit is regarded as "a symbol of China's victory over the pandemic."
From the comments of Chinese users:
May it become our banner of victory in space.
The launch of two satellites into orbit is planned to be completed before the end of April.