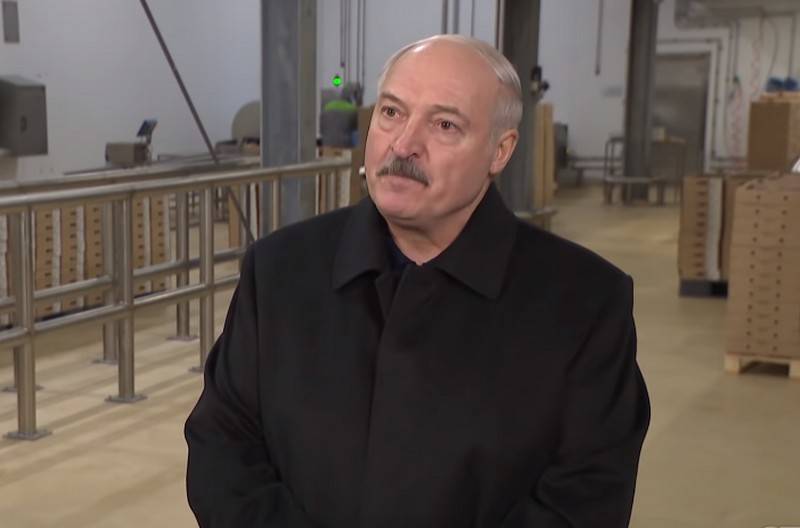 Belarusian President Alexander Lukashenko has criticized the CIS, saying the organization has lost its significance. He said this in an interview with the interstate television and radio company Mir.
According to the Belarusian leader, the CIS has recently lost its significance as a platform for resolving important issues. Currently, this platform is mainly used for meetings of presidents and the adoption of various kinds of statements. At the same time, the countries of the CIS were overwhelmed by national egoism.
Recently, national egoism, as Putin says, has swept everyone, including Russia itself. We have actually been torn apart
- said Lukashenko.
The President of Belarus emphasized that the free trade zone within the CIS does not work, and if it does, then it does not apply to all countries.
Yes, there is a free trade zone to some extent. But you know what freedom is there: with exceptions and restrictions, even in the EAEU, not to mention the CIS. What is left? Not much
- he added.
At the same time, Lukashenko noted that the Central Asian countries of the CIS are increasingly gravitating to China.
No matter how much we boast and rejoice, they still look at a strong China. He helps a lot and, moreover, behaves correctly, with dignity. China can help with investments and helps with billions of dollars
- he said, adding that Ukraine, which left the CIS in 2014, is unlikely to return there.