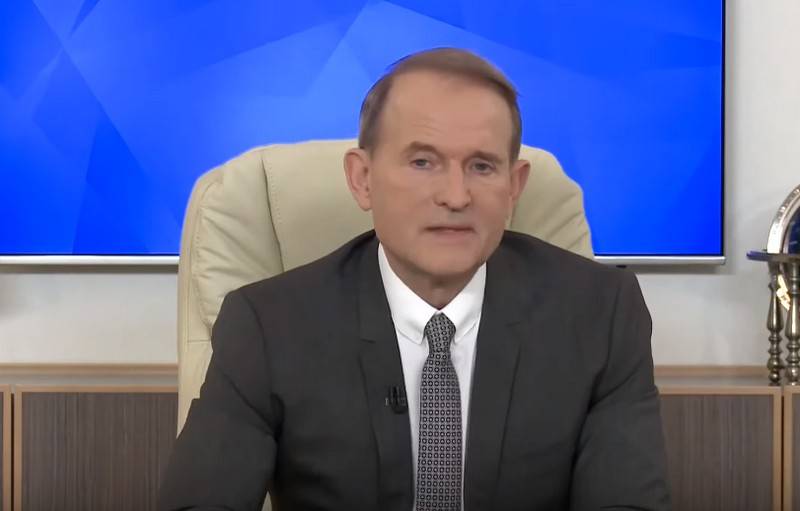 The law on the sale of agricultural land adopted in Ukraine was adopted in the West "without enthusiasm" and is required to be reviewed. The World Bank appealed to the authorities of Ukraine. This was stated by the head of the political council of the party "Opposition Platform - For Life", deputy of the Verkhovna Rada Viktor Medvedchuk.
As one would expect, in the West without enthusiasm they met the adoption of the land law by the Ukrainian parliament. (...), Western "benefactors" were not satisfied with timid attempts to defend at least their minimum interests in the adopted law. And almost immediately followed the cry "no good"
- said Medvedchuk.
It is indicated on the party's website that the World Bank demanded to revise the adopted law by increasing the "land area allowed for privatization" and "allow legal entities to buy land". According to the bank, these changes are "critical", and their adoption will help "attract investment in Ukraine's agriculture." In addition, the World Bank demanded to stop the free distribution of land to Ukrainian citizens for personal subsidiary plots, housing and suburban construction.
According to the Ukrainian opposition, the West requires Ukraine to admit international corporations to the land market that "will quickly crush this market for themselves."
Recall that on Monday, the Verkhovna Rada of Ukraine adopted a scandalous law authorizing the sale of agricultural land. As President Zelensky said earlier, the adoption of this law was a prerequisite for the IMF to issue another loan to Ukraine.