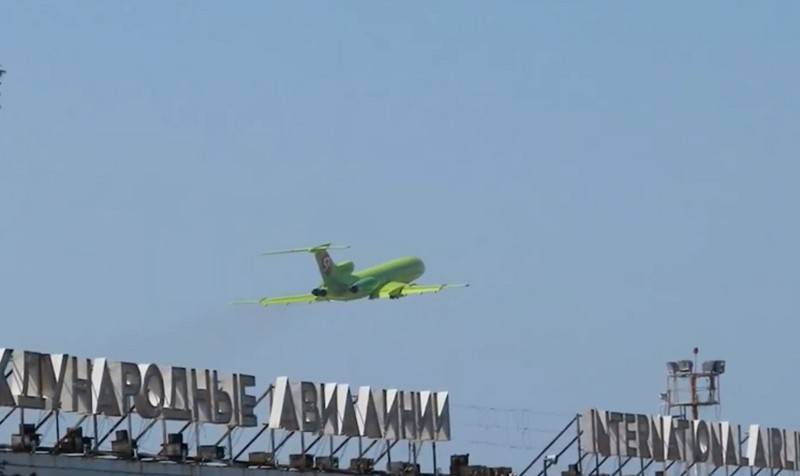 There will be no mass return of Russians from abroad, from Saturday all international flights will be prepared according to pre-agreed lists. This decision was made by the federal operational headquarters for the fight against coronavirus.
Russia completely stops mass export flights from other countries. Previously scheduled flights from New York and the Maldives have already been canceled. This decision was made to "limit the new wave of imported cases of coronavirus infection."
Another reason was the significant disorganization of passengers who simply did not appear on the flight. Now all flights will be prepared according to pre-agreed lists: citizens who want to return home must fill out the form on a single portal of public services (it will be available from Saturday). Based on the collected questionnaires, a schedule for export to Russia will be formed.
According to data on March 30, more than 150 thousand citizens have recently returned to Russia, another 25 thousand Russians have expressed a desire to return to their homeland. Citizens of Russia, who currently remain abroad, will be extended, if necessary, the validity of passports and visas.
Thus, with the termination of charter export flights, Russia completely closes air traffic with all countries of the world. In addition, the decreased passenger flow led to the suspension of part of airline flights in the domestic market.