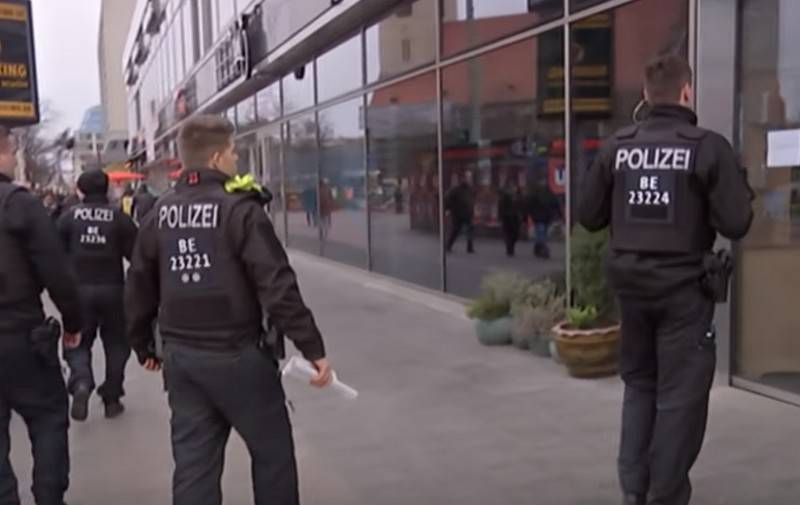 Berlin police will not receive 200 thousand new medical masks, as they were confiscated by the Americans and sent to the United States. This was reported on Friday by the Tagesspiegel newspaper with reference to the representative of the Senate of Berlin on internal affairs Andreas Geisel.
According to the publication, the Berlin authorities ordered in China the manufacture of a batch of medical respiratory masks in the amount of 200 thousand pieces intended for German police. The masks were made at the enterprise of the American company "3M", located in China. After the entire batch was made and prepared at the Bangkok airport for loading for departure to Berlin, the Americans confiscated it and sent it to the United States.
We see this as an act of modern piracy. This is not the case with partners in the transatlantic alliance. I urge the federal government to urge the United States to comply with international rules
- said Geisel.
Although the Berlin authorities claim that there is still enough protective equipment, the issuance of masks and disinfectants is already strictly limited.
Earlier it was reported that the Americans intercepted a batch of medical masks intended for nursing homes in three regions of France, simply paying a triple price for them. The incident also occurred in China, where mass production of personal protective equipment was launched.
At the same time, the US government claims that the United States did not buy a single mask intended for other countries, calling all messages "false."