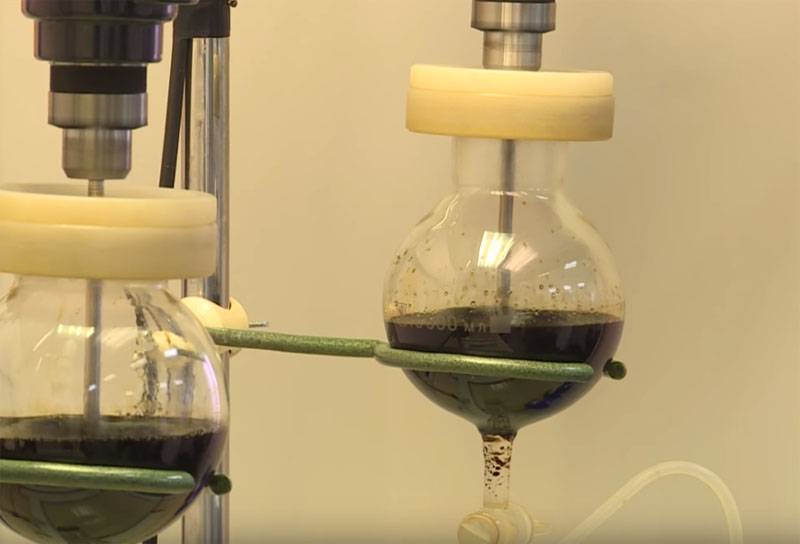 The weighted average oil prices in the world over the past day have jumped by about 25 percent. If we consider the data from March 31 to today, then the increase in Brent crude oil prices amounted to more than 50 percent.
On the last day of March, oil was trading at around $ 22 per barrel. To date, prices are at the level of 34-35 US dollars, stabilizing relative to the previous turbulent period.
At the same time, statements are being made from the White House that the United States may introduce duties for oil from Saudi Arabia and Russia "in order to stabilize the world oil market".
At the same time, US President Trump made it clear that at the moment there is no talk of the mandatory introduction of duties:
Do we use (duties) on oil? We can do this. Will we do this now? No. I do not think about introducing duties at the moment. But if they treat us unfairly, it will become a tool.
The oil market is looking forward to April 6th, at which a meeting of OPEC + energy ministers is scheduled. At the meeting, which will be held in a video conference format, it is planned to discuss the issue of reducing hydrocarbon production. Russia is ready to take such a step if other exporting countries take the same step. It is expected that further dynamics in oil prices depends on the position of three countries - Russia, Saudi Arabia and the United States.