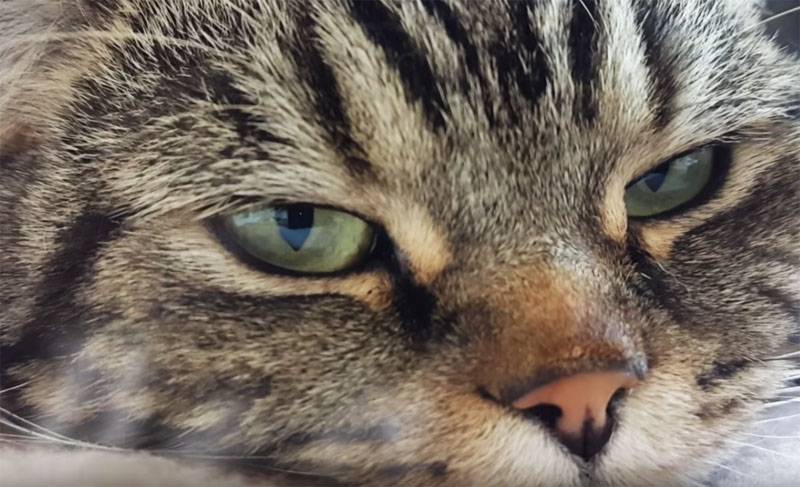 The global trend towards the decision to finally intimidate humanity against the backdrop of the outbreak of COVID-19 is gaining momentum. If so far everything has been focused solely on the danger to humans coming from another person, now they decided to strengthen the effect with data on "infection of domestic and homeless animals."
The RBC information service, citing publications in the bioRxiv scientific library, presents material on the desire of Chinese virologists to check the health status of homeless and domestic cats in Wuhan. The study, allegedly, was conducted by experts at Huazhun Agricultural University and the Wuhan Institute of Virology.
It is claimed that 15 percent of the animals examined are infected with a new type of coronavirus. Among them are both those feline representatives who live in apartments, and those who "walk on their own."
It turns out that 15 percent is "more than ten cats." The study, apparently, is not the most extensive and transparent. Also taking into account how much it is specifically "more than ten" - 11 or, for example, 100?
Based on their research, Chinese scientists declare that "something similar can be noted in other regions of the planet affected by the epidemic." Moreover, the study does not say a word about whether the coronavirus can even be transmitted from cat to person. No such cases have been identified. But it is assumed that cats COVID-19 could "infect infected people during feeding."
RBC
:
In this regard, the authors of the study proposed to take measures to distance people and pets and to introduce strict hygiene and quarantine measures against the latter.
All this no longer looks like a measure to really counteract the spread of a pandemic, but as the next stage in raising the degree of panic in the world. The presence of dishes from snakes, bats, cockroaches, caterpillars, pangolin meat in the markets of the same Wuhan, where the country's largest virological center is located, was not worried about the Chinese scientists before, but now they were worried about pets and the coronavirus they discovered. Also, there is no evidence that this type of virus has always been present in the body of a number of animals.