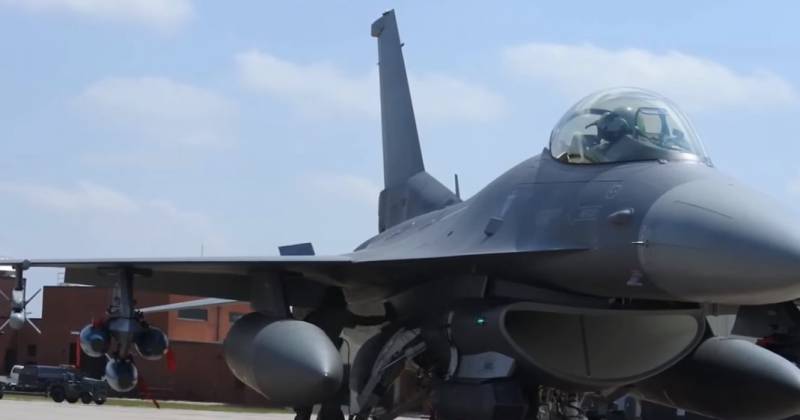 It became known about the Lockheed Martin order of production of eight F-16 Block 70 Super Viper fighters, which in the modern American nomenclature are designated as F-16V. These aircraft are reported to be delivered for the needs of the Bulgarian Air Force.
According to the latest data, the Bulgarian Ministry of Defense ordered 6 single and 2 double fighters from an American manufacturer. The announced contract amount is $ 512 million. Based on this amount, we can conclude that the American company requested $ 16 million for the F-64V unit.
But these are just empty cars. In total, 1,26 billion dollars are allocated from the Bulgarian budget. These funds will be used to purchase weapons from the United States for the supplied fighters, to train the flight and technical personnel of the country's air force, and to modernize the basic infrastructure.
Deliveries of F-16V fighters to Bulgaria should be completed in 2027. It is precisely such time frames that are indicated in the Bulgarian-American agreement of a military-technical nature.
It is noted that this is the largest transaction in the military-technical sector of Bulgaria since the collapse of the Warsaw Pact Organization.
The Polish media are somewhat skeptical about such a purchase of equipment by NATO partners. In particular, in the publication Defense24, the author calls the contract "more symbolic, since it does not allow even a full squadron to be created." A deal of this format is considered inappropriate, since at a substantial cost it will not cover the needs of the Bulgarian Air Force.