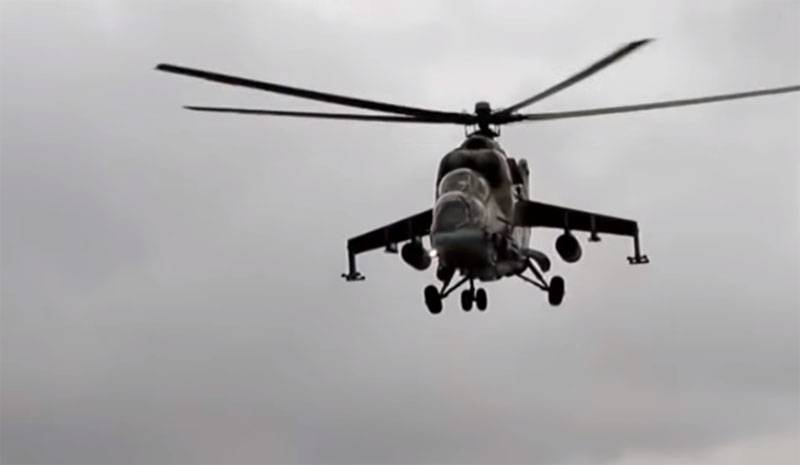 It is no secret that during the war in Afghanistan, methods of warfare were revised. Helicopters began to play an irreplaceable role in the fighting. Without "turntables," as helicopters called, not a single military operation could do.
The carrying out of bombing attacks on the caravans of militants, the landing of troops and special forces groups, the transportation of ammunition and food, the removal of the wounded, the conduct of reconnaissance, the protection of convoys — all of these were carried out by our helicopter pilots in Afghanistan.
For the bandits, the Soviet "turntables" became a constant "headache". A real hunt began on them, because for the downed helicopter and a living pilot, the militants paid a lot of money.
Lieutenant Colonel Valentin Goncharov, a military pilot of the 1st class, was one of those who took an active part in the hostilities in Afghanistan.
In an interview, he will talk about the incident that occurred when he was in Lashkargah with the rank of captain and in the post of political officer 205 of the Air Force 40A helicopter squadron. Together with the crew of the damaged and immobilized helicopter, as well as with the special forces who were under siege, he had to accept the battle.