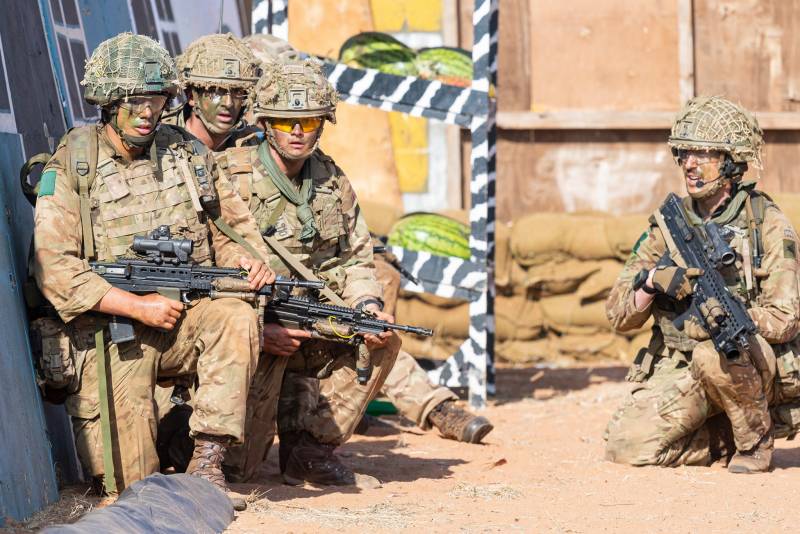 A major European Union official - Vice President of the European Commission Josep Borrel - decided to act as a kind of peacemaker.
According to Borrell, in the context of the spread of the pandemic, any armed conflicts should have ended.
From the Borrel Declaration, which was supported by UN Secretary General Antoni Gutterisch:
I urge all countries, armed and terrorist groups, to stop armed conflicts, to refuse to impede the supply of humanitarian aid to counter the coronavirus.
Josep Borrell said the global ceasefire should bear fruit in the fight against coronavirus - "the unprecedented challenge that the planet has faced, which requires global unity."
It is strange that EU officials have begun to declare "global unity" and appeal with a call to end hostilities, for example, to terrorists, only now. According to this logic, earlier the EU was not particularly concerned about local conflicts that are going on around the world, and terrorist activity, which is spread from the USA and Britain to Mali and New Zealand.
The fact that the vice president of the European Commission does not consider it necessary to lift sanctions and other measures of political and economic pressure in a pandemic can be considered remarkable in this message from Borrell. The European Union believes that in the sanctions packages there are already "exceptions that do not allow restrictive measures to interfere with the fight against COVID-19."
From the declaration:
Sanctions continue to play an important role in countering violations of international law.
Are sanctions themselves not a violation of international law?