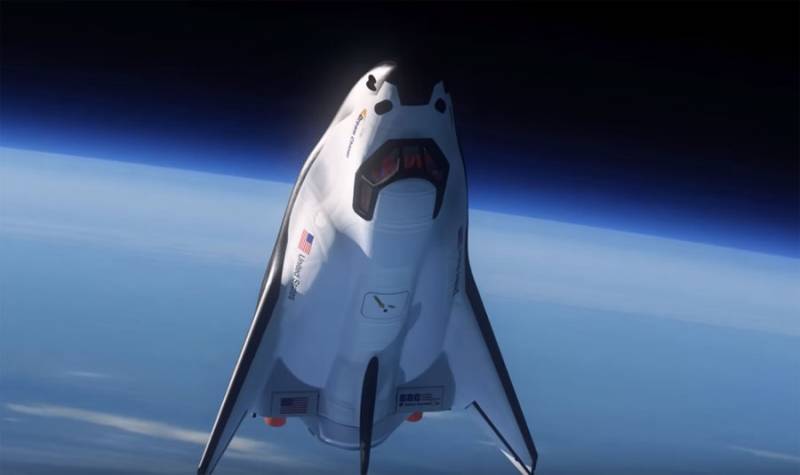 US media report that Sierra Nevada Corporation has been able to take a significant step forward in developing a new rocket engine program. It is called "hypersonic."
This is a program for creating a power plant VORTEX. The work is commissioned by the US Agency for Advanced Defense Research and Development DARPA.
The company expands the capabilities of the VORTEX engine through the use of the new OpFires program.
From Defense Blog:
With OpFires, Sierra Nevada expands its VORTEX hybrid engine. The system uses high-quality solid fuel with a liquid oxidizing agent, and these components are equally stable both on Earth and in space. Recent testing has shown positive results.
It is noted that the system has high power, taking into account its compactness. At the same time, no detailed parameters are announced.
It is alleged that the engine has received the ability to deep regulation and smooth restart on command.
Sierra Nevada Vice President Tom Crabbe notes that the updated program opens up a market for the company not only in the military sphere, but also in the civilian - space sector.
Tom Crabbe:
The power plant's controllability and restart capabilities expand the range of possible flight paths of various systems.
At the moment, about 30 tests have been carried out.
The company said that the new power plant will become the basis for the promising reusable spacecraft Dream Chaser. This is a cargo ship, which (according to plan) should deliver up to 5,5 tons of cargo to a low reference orbit and take up to 1,85 tons from orbit. The announced launch weight is 11340 kg. In the United States, both unmanned and its manned versions are being developed.