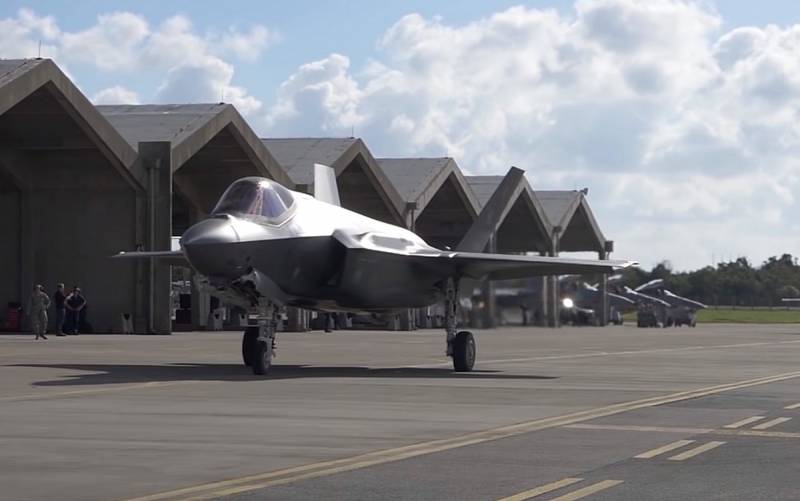 Poland may refuse to purchase fifth-generation American fighter F-35s against the backdrop of the global coronavirus pandemic. This was stated by Minister of State Assets of the Republic Jacek Sasin on the air of RMF FM radio station.
According to the minister, the Polish government will analyze the need for the acquisition of American F-35 fighters against the backdrop of the economic crisis caused by the spread of coronavirus. But to date, no decision has been made to abandon the F-35, he stressed.
There is currently no decision to refuse this purchase. We will see. Today we still do not know many things. We know that there will be a crisis, but we do not know how deep and long it will be.
- said Sasin.
The Polish Ministry of Defense signed an agreement to supply 32 American F-35A fighters on January 31 this year. The contract value amounted to $ 4,6 billion. In addition to supplying the aircraft themselves, it includes training for Polish pilots, supply of flight simulators, as well as logistics support. Poland will receive the first F-35s in 2026, with delivery scheduled for 2030.
As previously reported, in September last year, the US Congress approved the sale to Poland of 32 F-35A fighters. The preliminary cost of the order was $ 6,5 billion, but Warsaw apparently managed to lower the cost of the contract during the negotiations.
According to the statement of the Polish Minister of Defense, the acquisition of fifth-generation F-35 aircraft will enhance the combat capabilities of F-16 aircraft and completely get rid of "worn-out Soviet aircraft without combat value." We are talking about the MiG-29 and Su-22 standing in service with the Polish Air Force.
To date, the Polish Air Force has 27 MiG-29s, as well as 48 F-16s and 18 Su-22s.