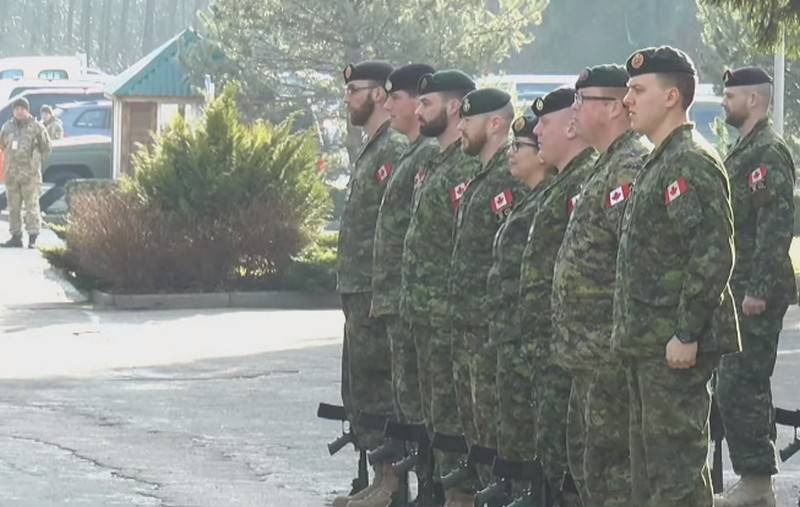 Canada begins to withdraw its troops from Iraq and Ukraine. The decree on the withdrawal of some military instructors participating in various missions in the Middle East and Europe was published by the country's Ministry of National Defense.
According to the order of the military department of Canada, most of the military instructors deployed in Western Ukraine are being withdrawn. They will return to Canada. In turn, Canadian instructors stationed in Iraq will be withdrawn to neighboring Kuwait, where the Canadian military base is located. Exact data on the number of troops being withdrawn is not published, according to a senior Canadian military official, the conclusion is related to the world coronavirus pandemic.
According to available data, since 2015, about 200 Canadian instructors have been deployed in Western Ukraine, who, along with rotation, along with British and American instructors, provide training for the Ukrainian army at the Yavorsky training ground.
About 800 Canadian troops are located in the Middle East, 500 of which are deployed in Iraq as part of the NATO military instructors mission, whose command is entrusted to Canada until November 2020.