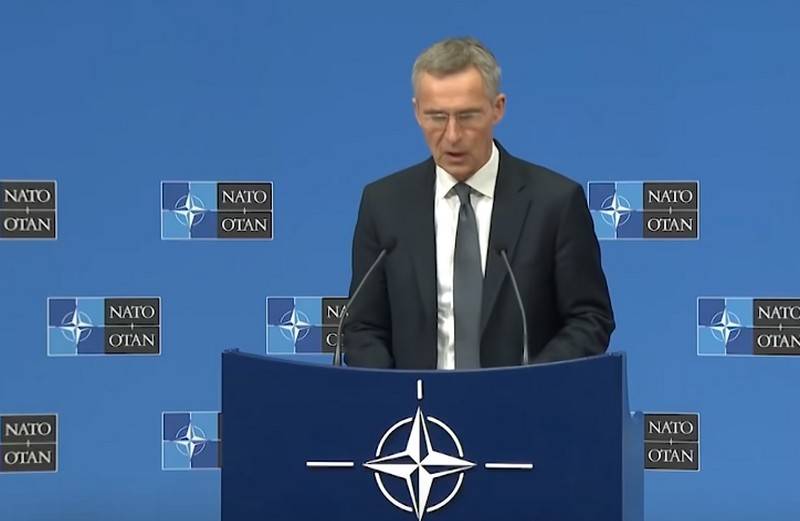 The first in
stories
The Alliance's virtual conference of NATO foreign ministers ended in a scandal involving Turkey and Greece. It is reported by the Greek edition of Kathimerini.
According to the publication, representatives of Turkey and Greece traditionally began to blame each other. The cause of the scandal was the death of migrants on the border of the two countries in March this year. Initially, Turkish Foreign Minister Mevlut Cavusoglu accused the Greek side of the deaths of migrants, in response, the head of the Greek Foreign Ministry Nikos Dendias accused Turkey of undermining NATO values. According to him, Ankara is trying to use the situation with migrants for political purposes.
The scandal ended after the Turkish Minister Chavushoglu left the conference ahead of schedule, without even having to wait for the final speech of the Alliance Secretary General Jens Stoltenberg. However, before the demonstrative departure of Turkey, NATO promised to assist the Turks in resolving the crisis in Syria.
According to Stoltenberg, NATO countries will study what can be done to assist Turkey in solving problems in Syria.
Note that the last meeting for the first time in the history of the alliance was held via videoconference due to the global coronavirus pandemic. The meeting was attended by foreign ministers of NATO member countries. The main topic of the conference is NATO's response to the COVID-19 pandemic, the situation in Afghanistan and the activities of the Alliance mission in Iraq.