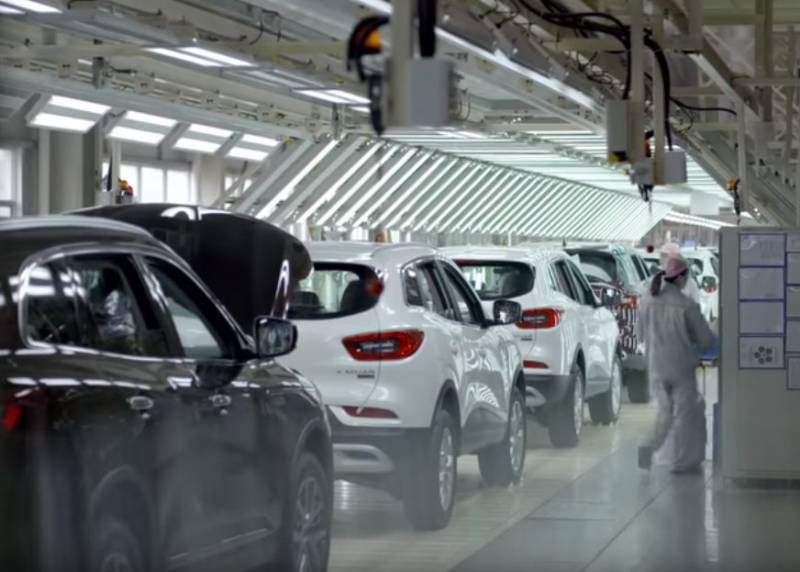 Large analytical institutions ponder what the economy can become after humanity copes with the pandemic crisis. Specialists from the Orsay Center for Analysis, Forecasting and Strategy CAPS (France) conducted their research on this issue. This center is known for researching the economy of tomorrow.
CAPS experts sent an analytical note to the French government, where they indicated that there are great risks to business even after defeating a pandemic. It is noted that the French, and indeed the European economy as a whole, has already lost its "reform impetus". Those funds that were previously invested in the economy, and those reforms that were carried out with the aim of stimulating growth, were actually nullified by the outbreak of COVID-19. At the same time, serious disadvantages of the economic model were exposed.
In the French press, reacting to data from analysts of the aforementioned Center, they ask the question: does this mean that now we have to observe a revision of globalization?
CAPS experts respond to this by the fact that attempts to revise "globalization, which made a great contribution to the global prosperity", will be actively undertaken and, with a radical version, may become an additional inhibiting factor "along with the problems of ecology, migration, energy blackmail and gender inequality".
Orsay Center Analysts:
The complete rejection of such a (global economic) model will cause enormous risks and problems.
But the material says that reform of the global economy is nevertheless inevitable, as is a partial revision of globalism itself. The authors note that they will have to start with state institutions:
The role of the state should become such that its responsibility to its citizens cannot be exclusively regional, it should be aimed at an integrated state policy that ensures the provision of basic services.
Further, the efficiency of the economy to which France came today, when profitability was more important than development stability, is called into question. In other words, European business is made clear that the race for profits against the background of throwing security and stability factors into the background, for it may forever be in the past.
Among French experts, such a thesis was called debatable, but agreed that the global world, the global economy will no longer be the same.