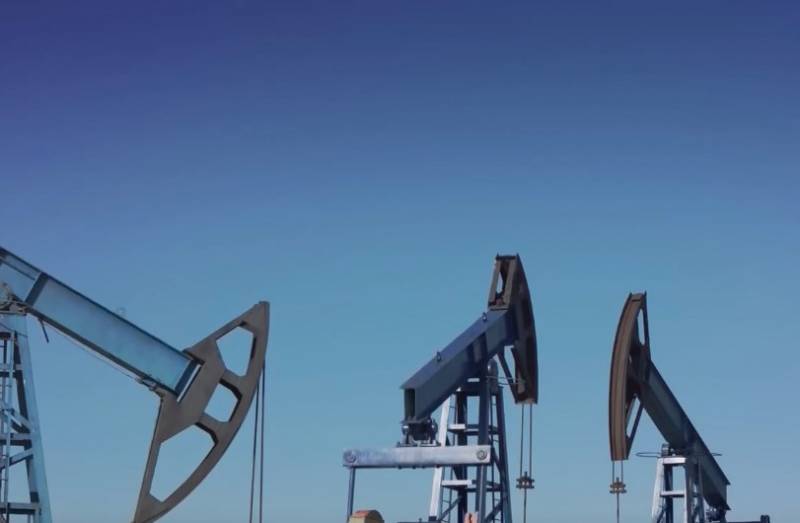 It became known about the date of the meeting of OPEC + ministers. It will be in video mode.
The date is April 6th. The purpose of the meeting will be the stabilization of the oil market.
The meeting expects not only OPEC participants, but also representatives of a number of oil-producing countries that are not members of the cartel. The participants will try to adopt a new declaration of cooperation.
On this
news
the market reacted extremely positively, which resulted in an increase in oil prices. Today it has already reached the level of 33,4 dollars per barrel. Currently, a barrel of Brent crude is trading at $ 32,7.
Of particular optimism is the hope that the conference will bring together a wide range of participants.
Experts believe that the participation of US representatives in the meeting is a positive signal. The likelihood of attending a United States conference is indicated by today's upcoming meeting of Donald Trump with the heads of American oil companies.
The importance of the US presence at the meeting is explained by the fact that Washington is able to convince Saudi Arabia to reduce oil production. Riyadh transparently hinted that they were ready to do this if not only the kingdom, but also other countries, took such a step. In particular, the United States was mentioned.
An increase in oil prices is, of course, beneficial to Moscow, since oil export is an important source of income for the Russian Federation.