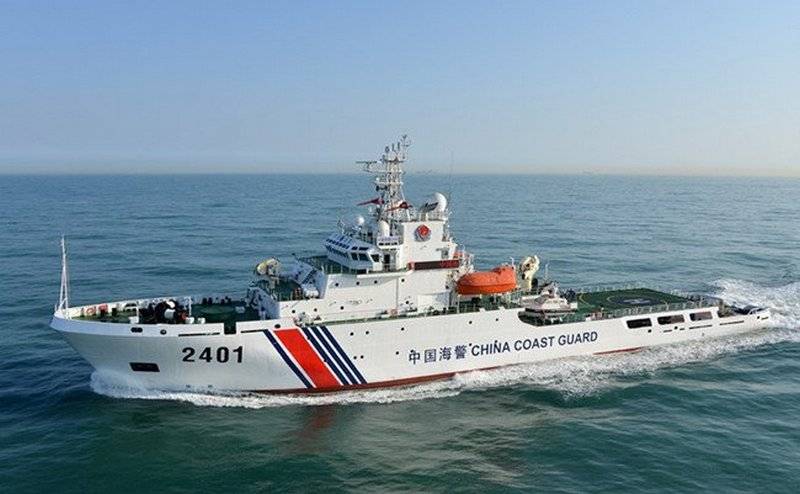 A Chinese patrol ship from the PLA Navy Coast Guard sank a Vietnamese schooner and detained two more in the area of ​​the disputed islands. This was reported by DPA, citing a Vietnamese official.
According to the official, the incident occurred in the region of the Xisha Islands (Paracel Islands), which are the subject of a territorial dispute between Vietnam and China. A Chinese patrol ship sunk a Vietnamese fishing schooner, detained eight fishermen, as well as two Vietnamese vessels trying to come to their aid. The incident occurred on Thursday morning, in the evening everyone was released.
For the first time this year, a Chinese ship sank a ship in our region
- said the representative of the administration of the province of Quang Ngai of Vietnam.
Recall that the Spratly archipelago and the Paracel Islands are the subject of controversy in several countries. Due to their strategic location and significant oil reserves, in addition to China and Vietnam, the Philippines, Malaysia and Brunei are claiming for them. To date, China has declared the islands its own and does not intend to give them to anyone, despite international pressure.