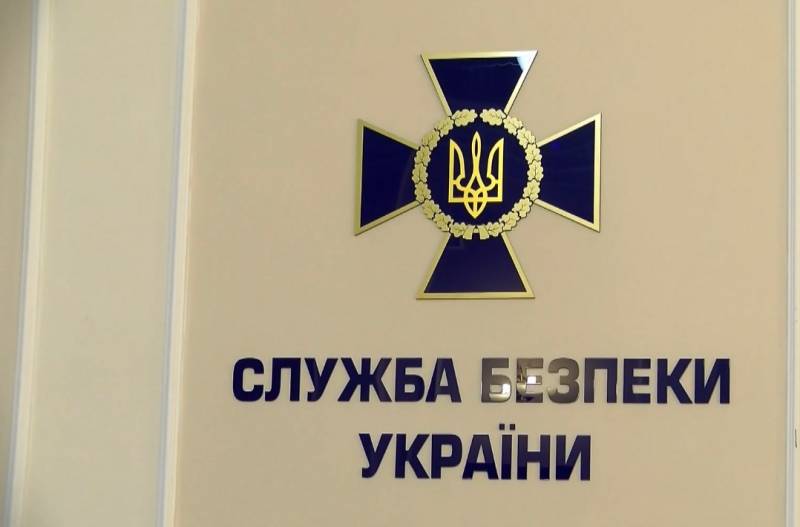 SBU employees exposed an official who passed state secrets. It turned out that this is the Secretary of State of the Ukrainian Ministry of Infrastructure Andriy Galushchak.
This information was posted on his Facebook page by a former adviser to the head of the Main Directorate of the National Police in the Odessa Region, Ruslan Forostyak.
The official copied and sent the secret files by e-mail to an unknown recipient. The data transmitted by Galushchak contained information on the activities of the Ministry of Defense of Ukraine, the border service and law enforcement agencies in the south-east of the country, in the Kerch Strait, as well as in the Black and Azov Seas.
In relation to the official, law enforcement officers conduct a pre-trial investigation, incriminating him article 111 of the Criminal Code of Ukraine, which refers to treason.
The day before, Ukrainska Pravda spoke about the detention of a civil servant by the SBU, whose name was not called in the secret service. But the publication, referring to its sources, claimed that they detained Andrei Galushchak. Searches were carried out in his office and apartment. At the same time, secret documents with the signature stamp "For official use" were found in his phone and tablet.