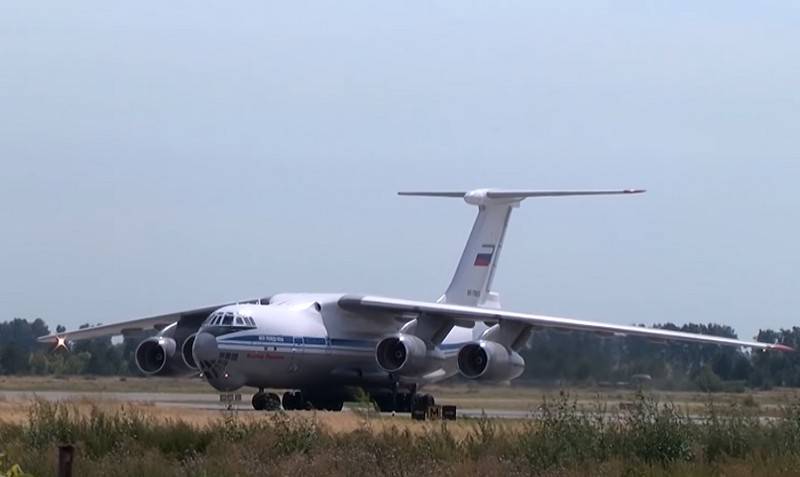 Russia will assist Serbia in the fight against coronavirus. It is expected that on Friday the Russian Ministry of Defense will send military specialists to Belgrade. It is reported by the military department.
On Thursday, a telephone conversation took place between the presidents of Russia and Serbia, Vladimir Putin and Alexander Vučić. The parties discussed the spread of the disease and agreed that Russia would assist Serbia in the fight against coronavirus. The conversation was initiated by the Serbian side.
This assistance, including referral of specialists, will be mainly provided by the Russian Ministry of Defense
- The press service of the Kremlin.
As expected, today, on Friday, Russian military experts will go to Belgrade to provide assistance to counter the spread of infection. Some Serbian media outlets write that in Serbia they are waiting for a Russian plane with disinfection specialists, medicines and mechanical ventilation devices.
Note that on March 26, the Serbian government asked Russia to help the country in the fight against coronavirus. Then the Ministry of Internal Affairs of the country sent a request within the framework of an agreement between the governments of the two states on cooperation in the field of emergency humanitarian response.
The Russian Ministry of Defense is currently assisting Italy in countering the spread of coronavirus. Eight Russian medical teams, about 100 military virologists and epidemiologists, equipment for diagnostics and disinfection, and one of the 15 laboratories of the radiation, chemical, and biological defense troops went to the Apennines.