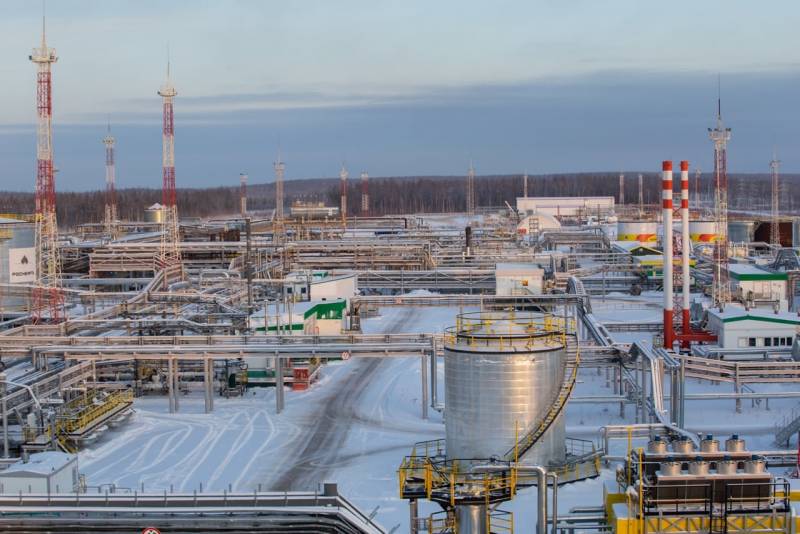 Oil prices after yesterday's rise by almost 10 US dollars again went into fall mode. Around 17:30 (Moscow time) on the eve of the price of a barrel of Brent crude oil reached a value of $ 36. By the beginning of the new day - April 3 - the barrel was already trading at around $ 29-30.
To date, the "barrel" of Brent costs customers about 28,6 US dollars.
The chart that ProFinanceService publishes online is as follows.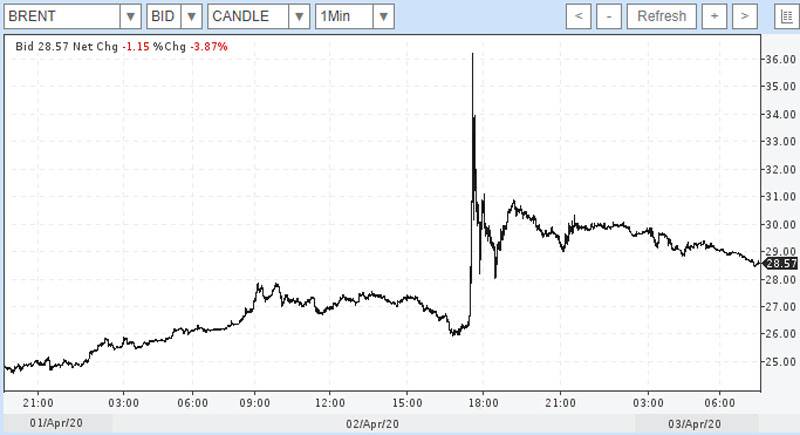 One can see how the day before there was a sharp jump in oil prices (about 40%), and then, as economists say, a correction began.
Experts note that in this way the market continues to test certain values ​​in search of the "optimal" one. It is stated that extreme test values ​​of 20-22 and 35-36 dollars per barrel have already been determined. This may mean that in the coming weeks Brent will be traded in this price range. Moreover, much depends on the position of the largest oil producing countries.
The day before, in an interview with Vesti, the head of the Russian Ministry of Energy, Mr. Novak, said that "there will be no negative prices for Russian oil, since our country has diversified logistics for deliveries to both the domestic and foreign markets."
Recall that earlier in the press there was information about negative export prices for Urals oil.