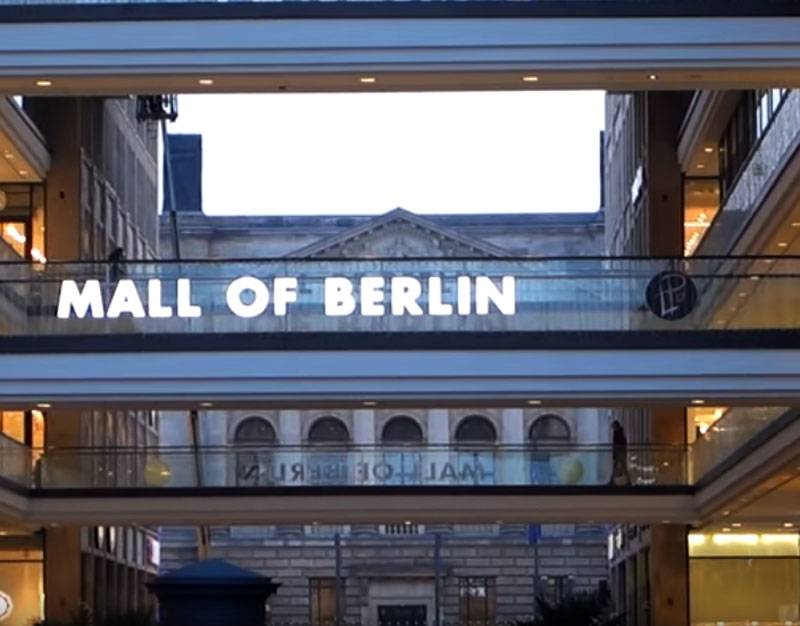 The European media discusses issues related to the impact of the new crisis on the economy of each of the EU countries and throughout the EU as a whole.
In a major German publication, FAZ, the author writes that for many Germans, coronavirus remains an abstract danger, an "unformed" fear, but the vast majority of the country's citizens have "a much more concentrated fear - the fear of losing a job, facing economic problems facing to the face. "
In the European press:
We are told that the pandemic of a new virus may pass the peak in a few weeks, the problem may disappear in a few months. But so far no one is talking about when the peak of the economic crisis will come. If the virus, it is claimed, will surely be defeated (with the creation of the vaccine), will we defeat the crisis, the prerequisites of which have been manifest for several years?
FAZ Browser Johannes Pennecamp:
Doubts are growing over whether enormous economic losses are justified. US President Donald Trump nourished this with claims that therapy was worse than illness.
In the German press it is noted that for the first time in their life many people are faced with a situation of shortage of certain goods on shelves, with the need to seriously limit themselves.
Against this background, in the press at the other end of the world - in Taiwan - there is material that says that humanity can enter the "era of masks". This is a situation where billions of people around the world simply begin to hide their faces with a mask even after a pandemic. It is assumed that people for a long time will not be able to contact each other because of the idea that the person standing next to a person "may be a carrier of a contagious disease." This in turn will hit the economy and security.