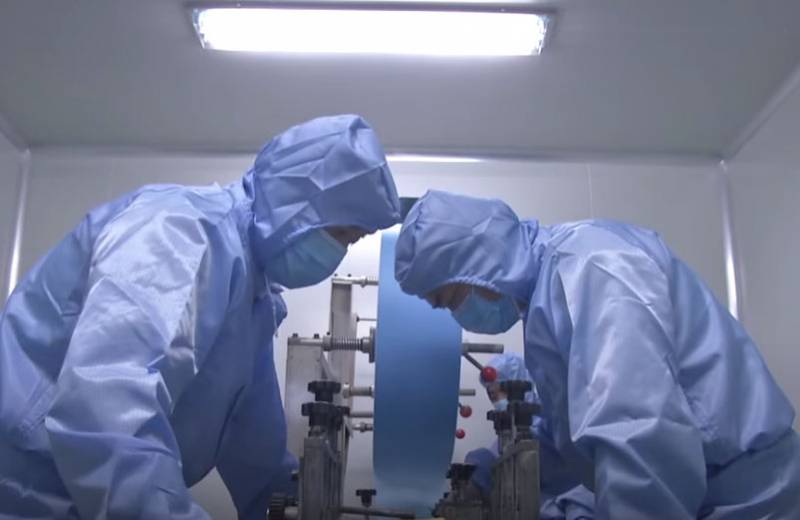 Beijing has responded to the United States with allegations of concealing the true extent of the new type of coronavirus epidemic. Recall that the American intelligence made such a charge against China, the "secret" letter of which was reported to the White House by the media.
Official Beijing, commenting on the accusations against it, said that the United States was demonstrating "an attempt to put political interests above human interests, even above human life itself."
The Chinese Embassy in the United States noted that China is providing all the necessary data on the situation with the new type of coronavirus to international organizations, including the World Health Organization.
In China:
We keep statistics absolutely transparent, including data on the number of deaths. This is our responsible work. Unfortunately, the widespread irresponsible slander cannot hide the incompetence of individuals.
For reference: today the number of people infected worldwide has exceeded one million people. In the USA this number is about 246 thousand, in China - 83 thousand. At the same time, the mortality rate in the USA is 2,48, in the PRC - 4,03. Against this background, the mortality rate for the new coronavirus in Italy is much higher; it exceeded 12%.