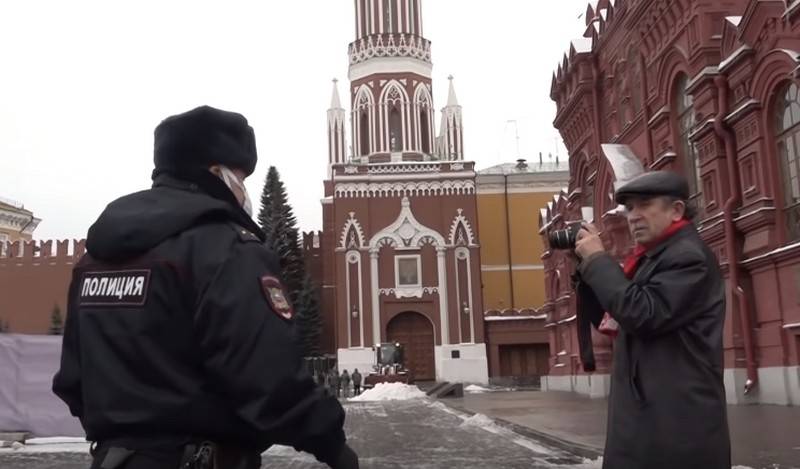 In Moscow, administrative responsibility for violation of the regime of self-isolation and quarantine is introduced, the corresponding law was signed by Moscow Mayor Sergei Sobyanin. The document is published on the official portal of the mayor and the government of the capital, it entered into force from the moment of signing.
According to the new law, Muscovites will be fined 4 thousand rubles for violating the self-isolation regime, and for five thousand rubles for repeated violation. If a city dweller has violated quarantine and is moving in transport, then the fine will amount to 5 thousand rubles, and the vehicle will be withheld.
Penalties are also provided for officials (up to 50 thousand rubles) and legal entities (from 200 thousand to 500 thousand rubles).
On the eve of the Moscow City Duma deputies adopted a law establishing administrative responsibility for citizens who are required to comply with the regime of self-isolation at home or in a hospital.
In ensuring the regime of self-isolation, public order policing points will be involved. Formed brigades will patrol a certain assigned territory.
Meanwhile, Moscow may follow the example of Moscow. A meeting of the Moscow regional Duma is scheduled for April 3, at which a bill on the introduction of fines for violating the self-isolation regime will be considered. The meeting may be held remotely.