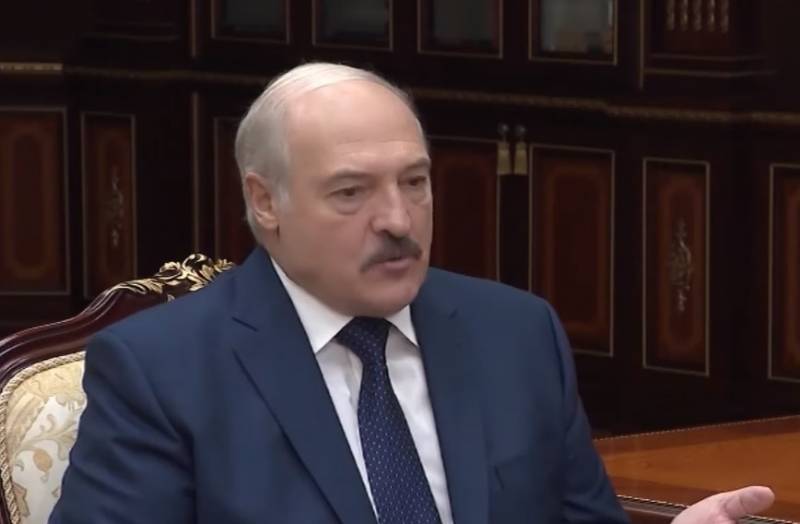 Belarusian President Alexander Lukashenko does not object to the introduction of a common currency with Russia. But, in his opinion, neither the Russian nor the Belarusian ruble can become it.
This opinion was expressed by the President of the Republic of Belarus in an interview that he gave to the Mir television channel in honor of the Unity Day of the Peoples of Belarus and Russia. This memorable date is celebrated annually on April 2.
Lukashenko expressed his commitment to the Union Treaty between Belarus and Russia:
We have an agreement on the creation of the Union State. We do not refuse a single clause of this agreement.
Regarding the common currency, the Belarusian president also supports this clause of the Union Treaty. But he believes that only a neutral currency can become such a monetary unit, but not the Russian or Belarusian rubles at all. He also considers it important to determine the location of the emission center, which will issue such a currency.
For Lukashenko, the option of canceling the Belarusian ruble with the country's transition to Russian currency is not acceptable. He does not want to step on the same "rake" that Minsk stepped on after the collapse of the USSR, when Russia introduced its own currency, and Belarus remained with Soviet rubles.
Lukashenko also called on Moscow to engage in dialogue with Minsk on an equal footing, abandoning "imperial manners."