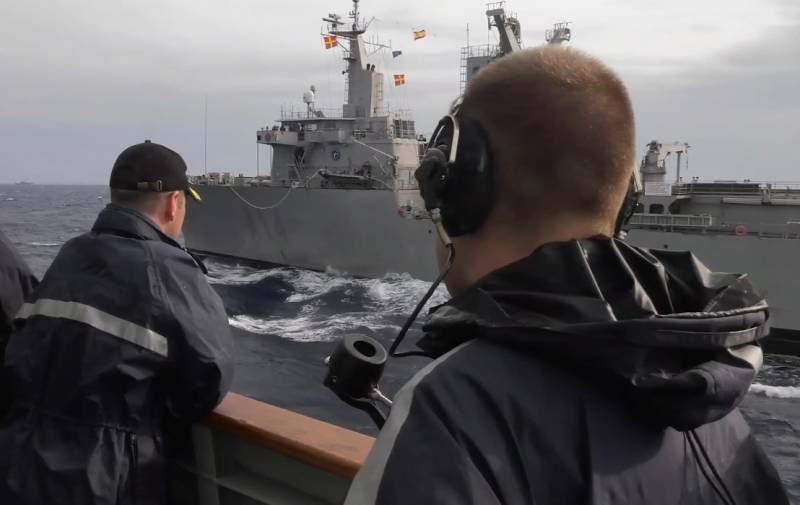 The ships of the 2nd NATO Permanent Naval Group (SNMG2) held joint exercises on March 30 with
aviation
и
fleet
Romania. Maneuvers took place near the Romanian port of Constanta.
This was reported by the website of the NATO Navy Command.
During the training, the passage of a group of ships through a mined area was worked out. To solve this problem, the Romanian mine sweeper Lupu Dinescu was involved. Ships practiced joint maneuvering and training clearance of the water area.
In addition, two MiG-21 fighters of the Romanian Air Force simulated a threat from the air. The Romanian missile corvette Zborul also took part in the exercises.
Before the exercises, the SNMG2 ships spent three days in the port of Constanta, where they replenished supplies.
At the moment, the group consists of five frigates belonging to Canada, Turkey, Bulgaria, Romania and Italy. Italian, Canadian and Turkish warships entered the Black Sea earlier, and Bulgarian and Romanian were here before.
Now, the 2nd Permanent Naval Group of NATO headed for the Georgian port of Poti.
Normally, SNMG2 ships operate in the Mediterranean Sea, but the Black Sea is also their area of ​​responsibility.