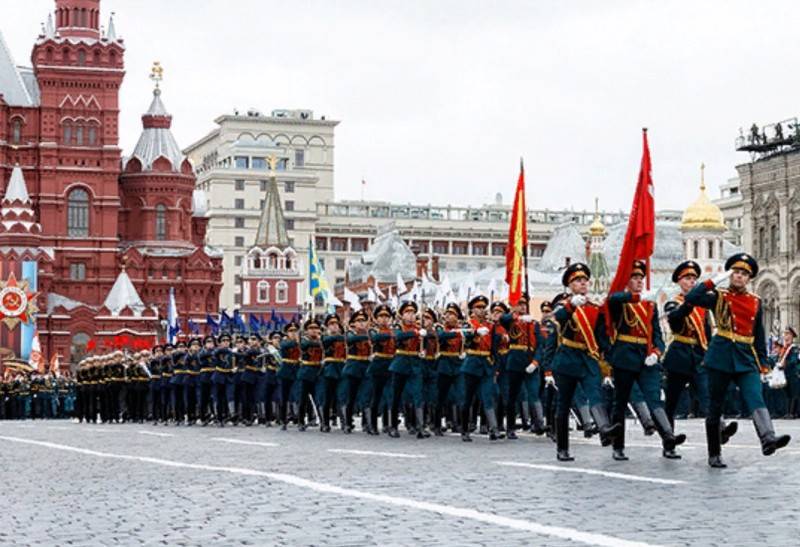 The parade dedicated to the 75th anniversary of the Victory in World War II, scheduled for May 9, 2020, has not yet been canceled, but the Ministry of Defense and the Kremlin have already considered several alternative options. This is reported by Russian media.
According to available information, only three options for holding the parade were considered, not counting the main one. The first option provides for the transfer of the parade in the fall. In this case, the parade will be timed to coincide with the end of World War II and will be held on September 3 in full-format mode with spectators in the stands.
The second option provides for the parade on May 9 of this year, but in the empty stands, without spectators due to the coronavirus pandemic.
The third option is considering moving the parade to the beginning of November. In this case, the parade will be timed to coincide with the first parade, which took place on November 7, 1941, at which Joseph Stalin personally attended.
Recall that at the moment the decision to postpone the Victory Parade has not been made. According to the press secretary of the Russian president Dmitry Peskov, no decision was made in the Kremlin to change plans to hold a parade on Red Square on May 9, 2020, but the situation is constantly monitored and monitored.